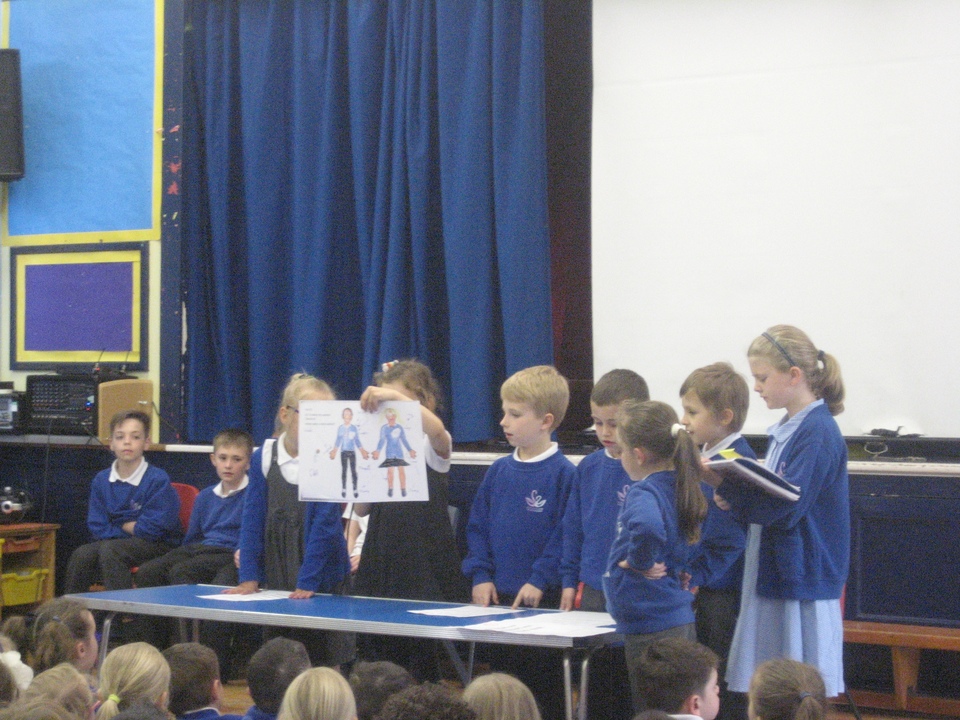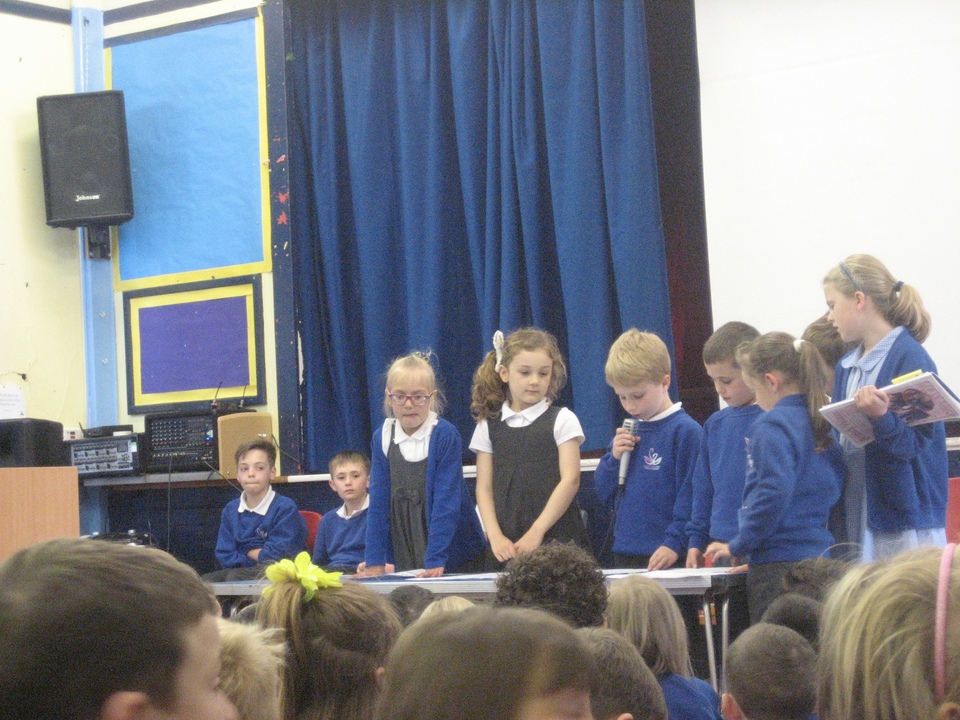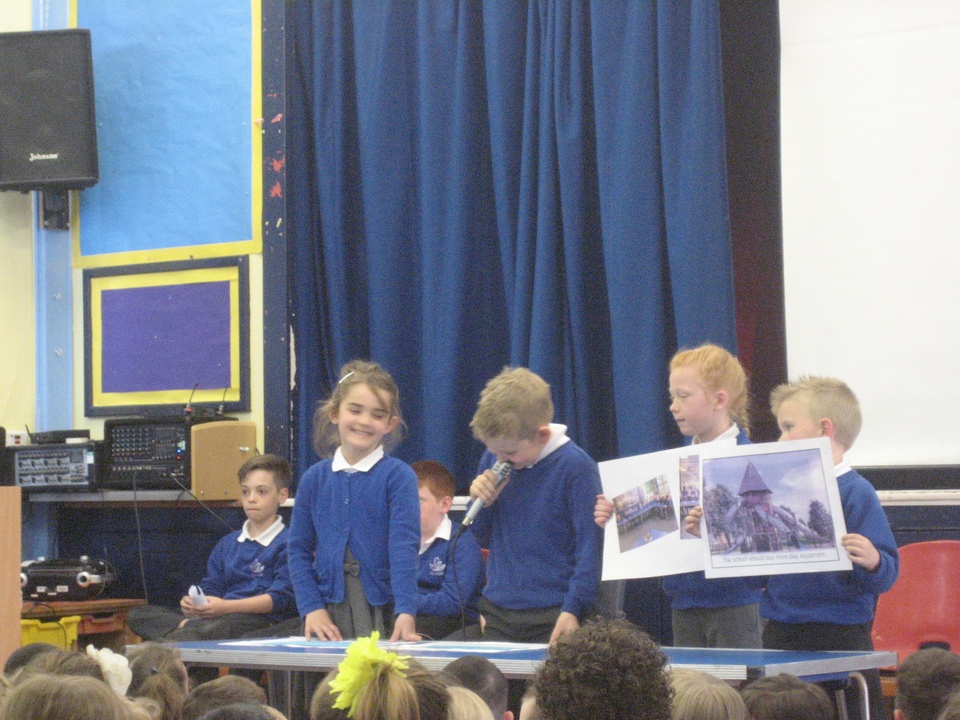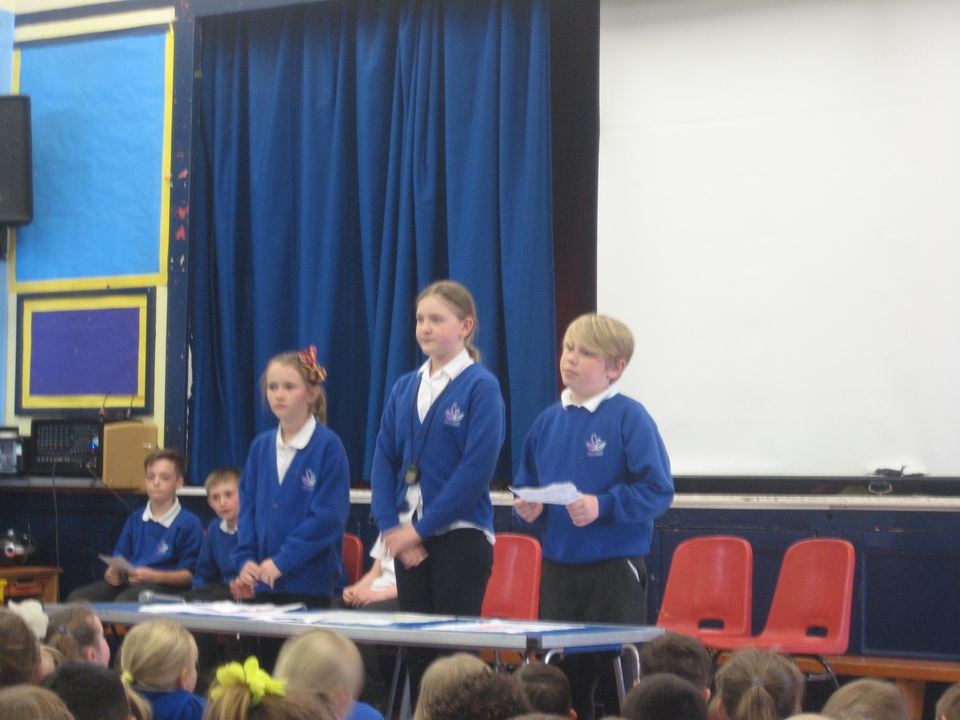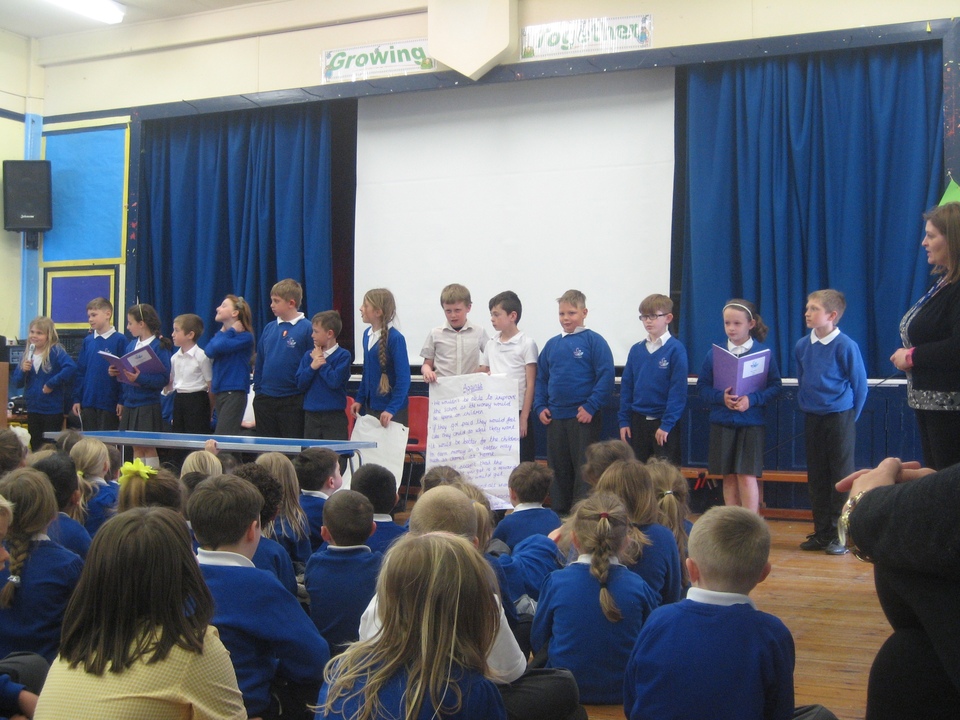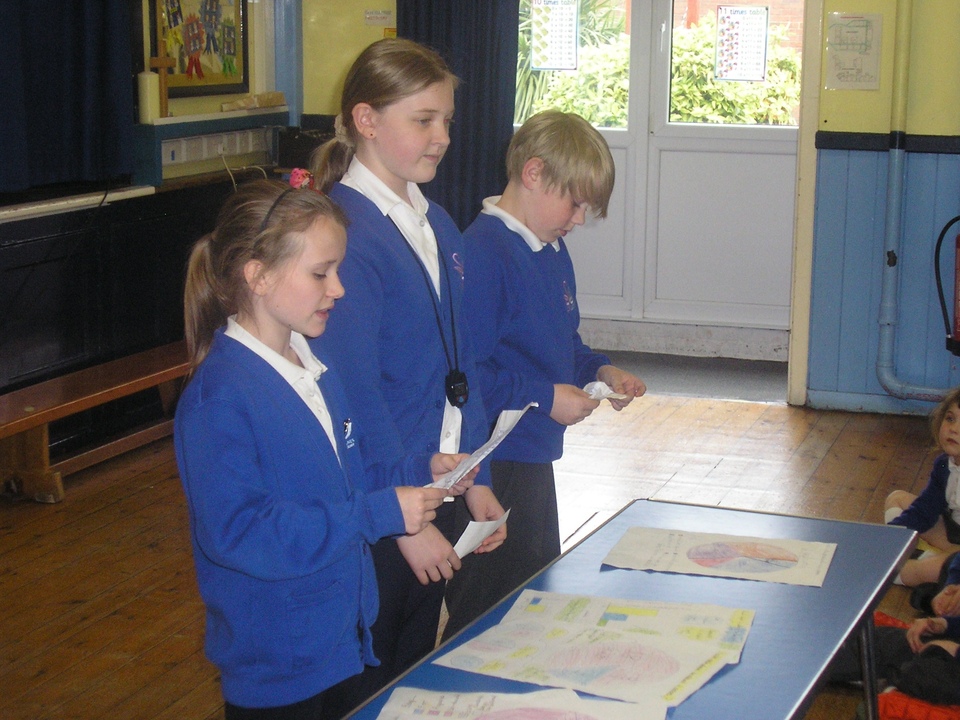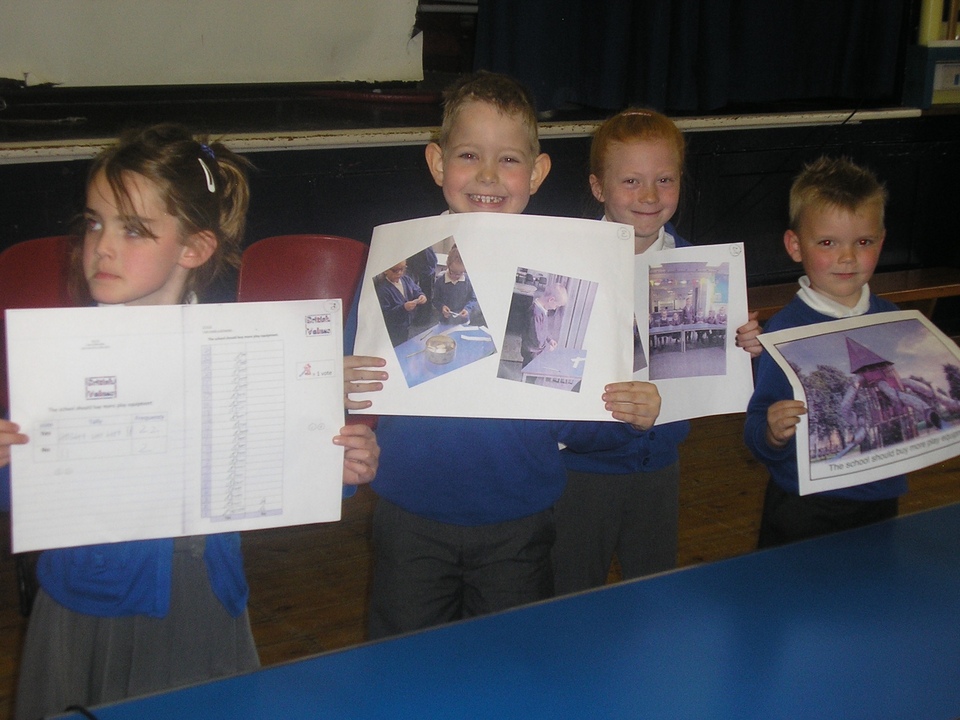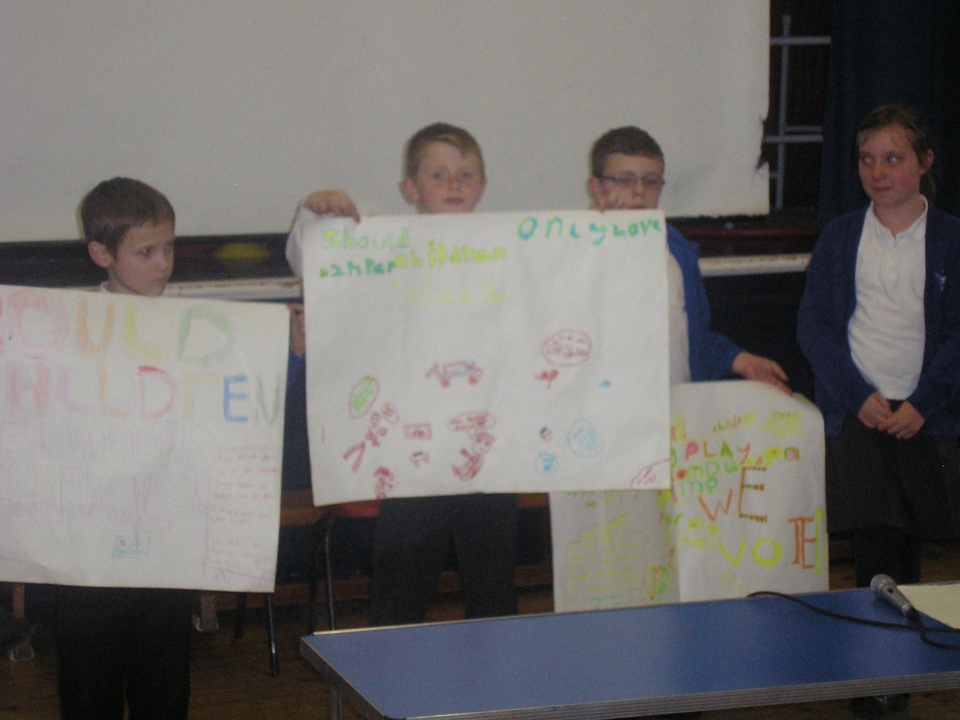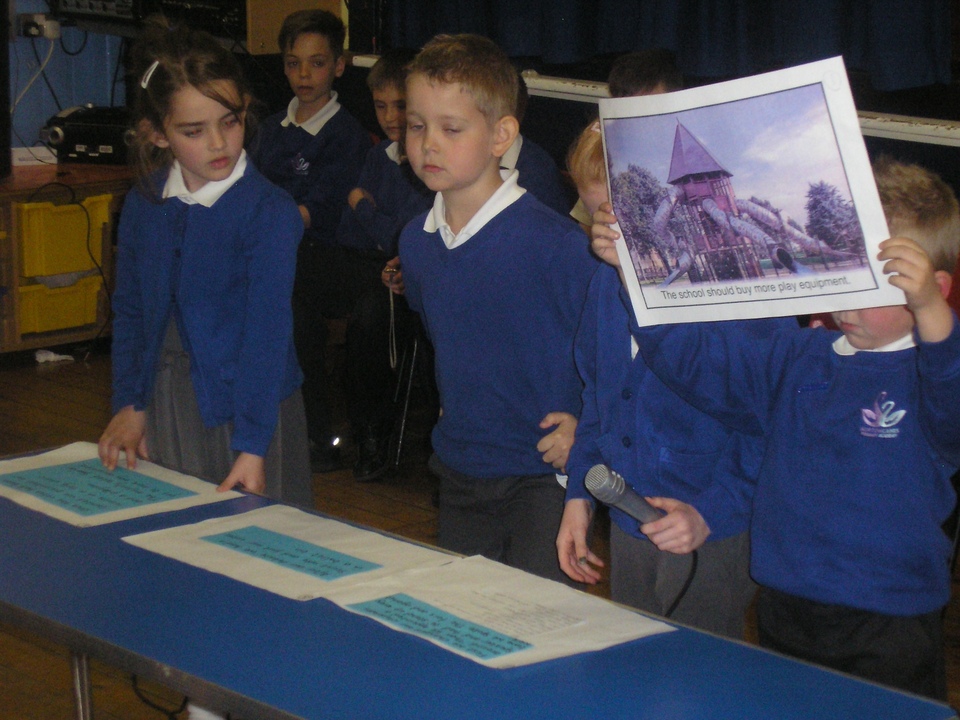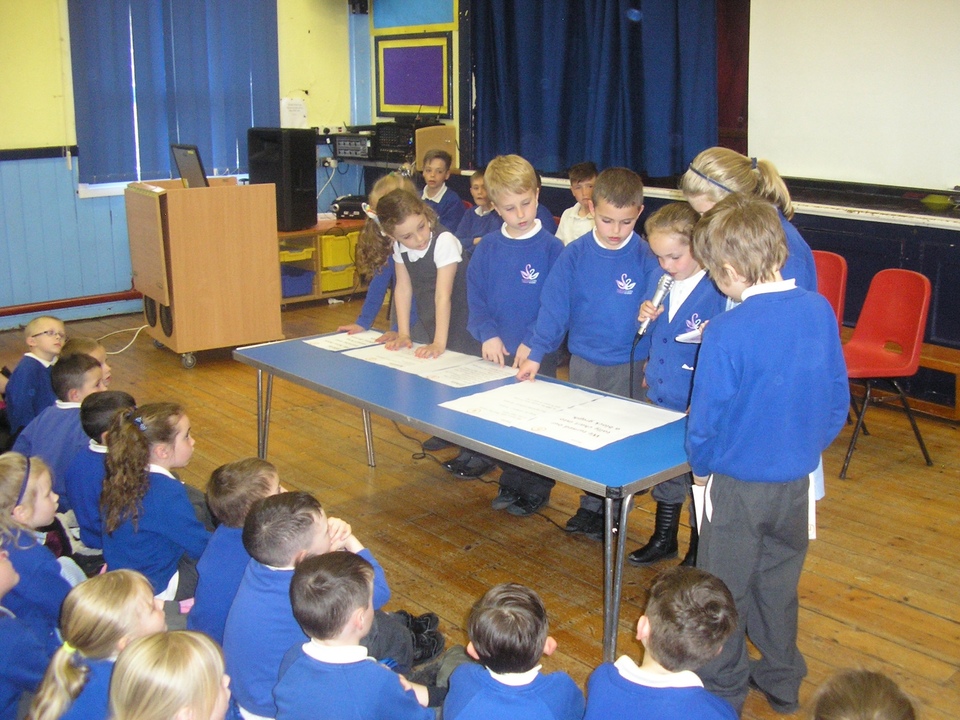 Photos from our recent British Values debate assembly.

A Message from Mrs Amos
11th May 2015
Extra smiles for Year 6
It's SATS week this week for Year 6. Everyone in Year 6 has worked exceptionally hard, at school and at home, preparing for these tests. Most pupils have been attending after-school booster classes twice a week this term, as well as a 3 day Easter school and a pre-sats Sunday booster last weekend. The promise of bacon sandwiches and other tasty treats seemed enough to convince most of them! Such a level of commitment and determination has gone to prove once again that pupils at NCPA are keener and more determined than ever to better themselves academically.
So my plea and challenge this week goes out to all parents and pupils throughout the rest of the school to wish as many Year 6 students 'all the best' as you can. Friendly smiles all round will really help to put them at ease in what is a demanding week for them.
Thank you. They'll really appreciate it.