Shugborough continued
(Days 2 & 3)
Here are a few photo highlights of 2 more amazing days bathed in sunshine and jam packed with fun physical and mental activities including: kayaking, canoeing, geocaching, walking, more walking, The Crystal Maze, Climbing Wall, Dingbats, den building, tree climbing, hill rolling and ...some sleeping! Needless to say - as the pics say it all - everyone is having the time of their lives and finding welcome refuge from the heat by getting very wet at every given opportunity!
Day 2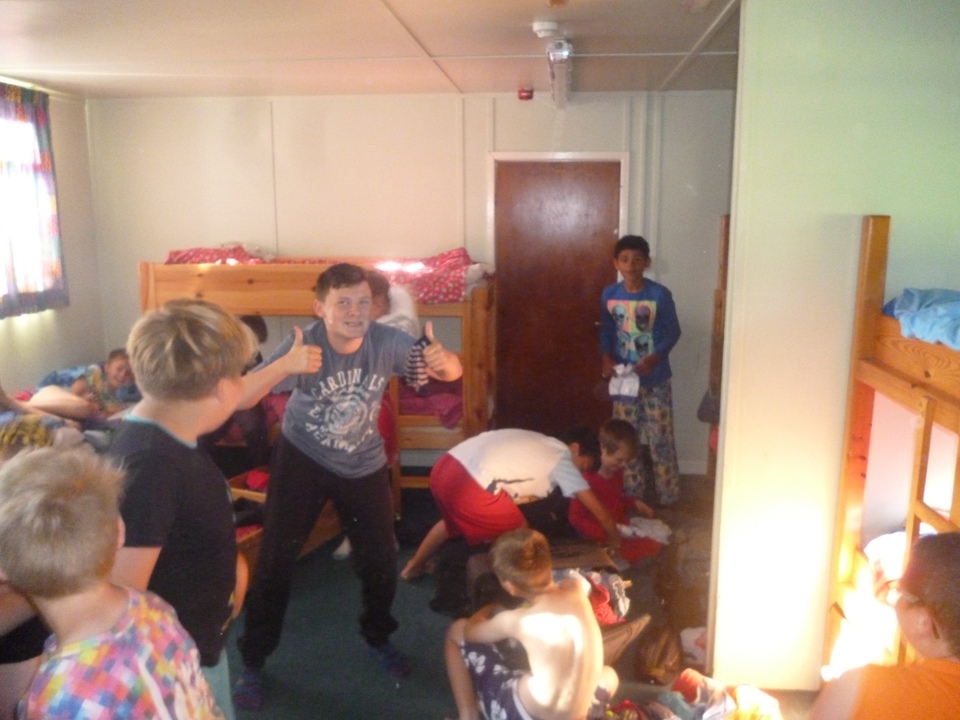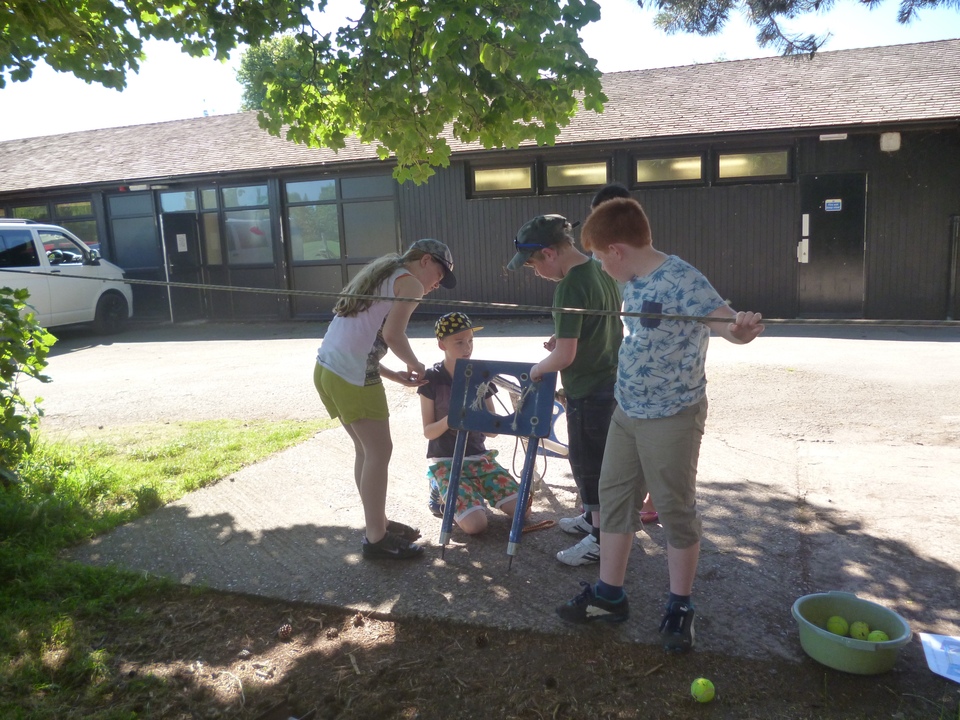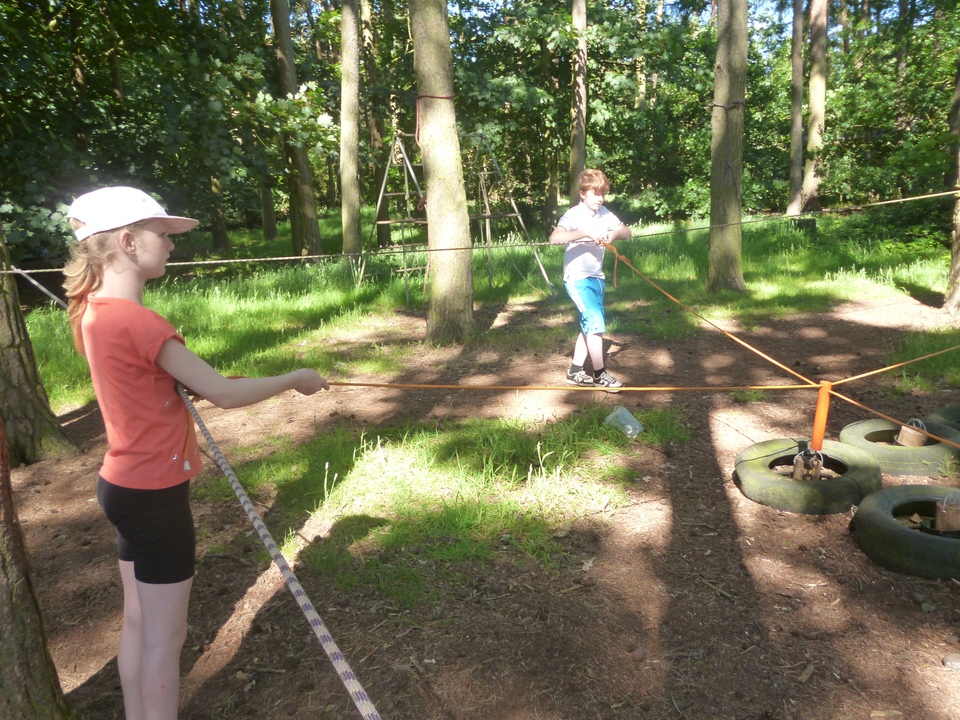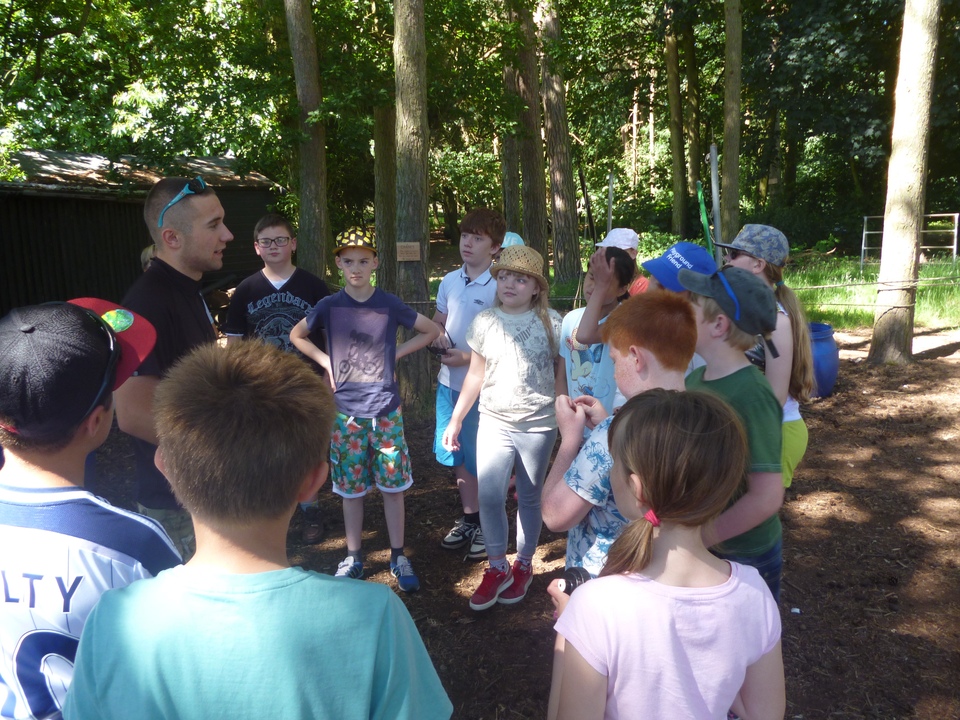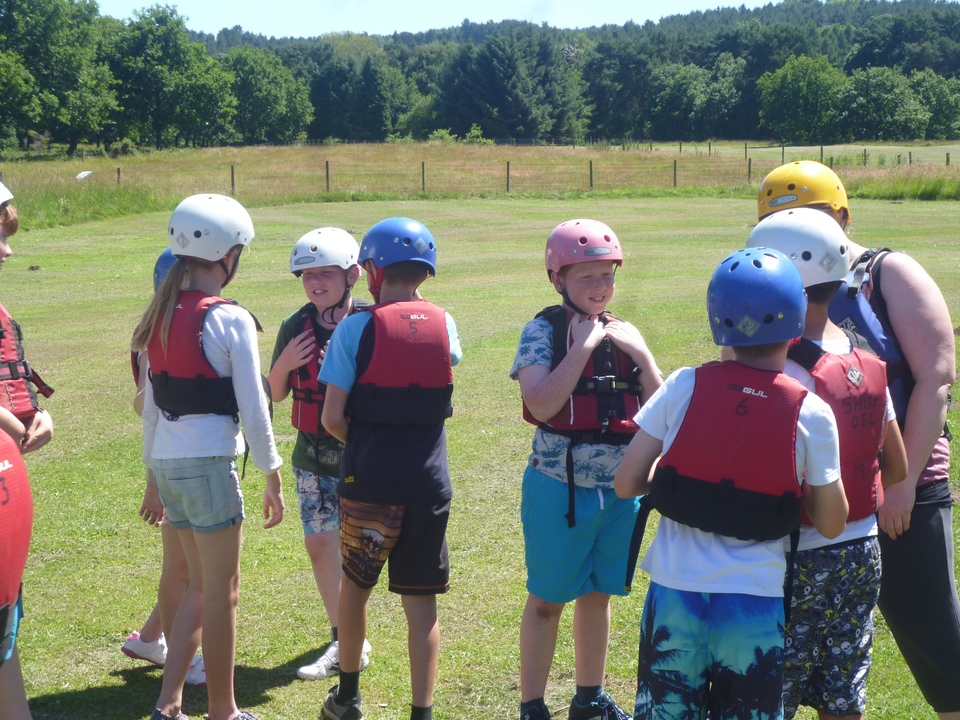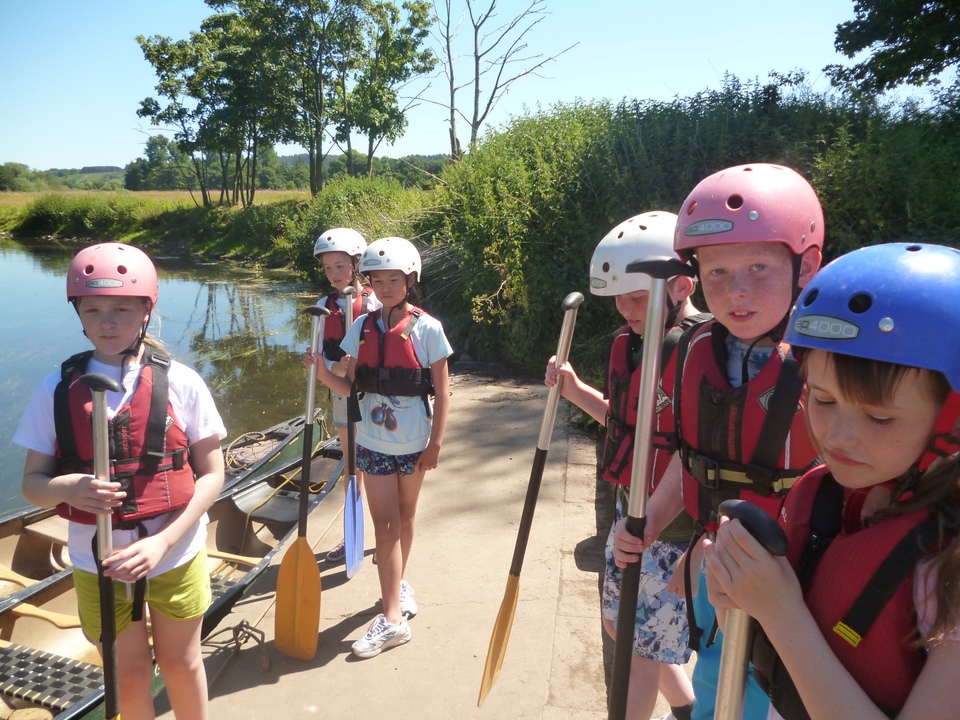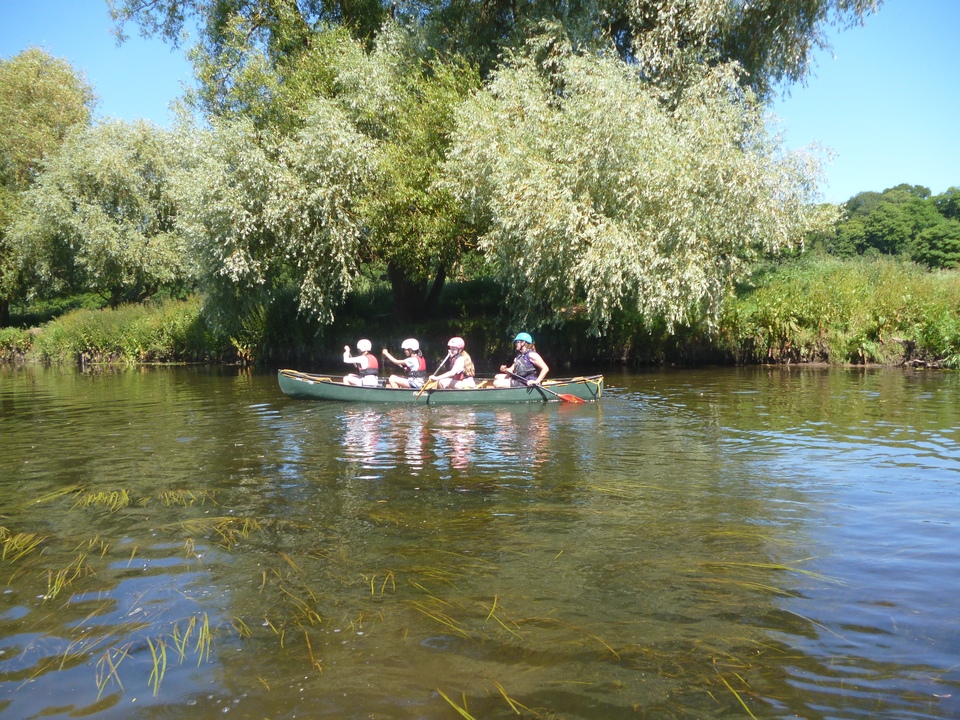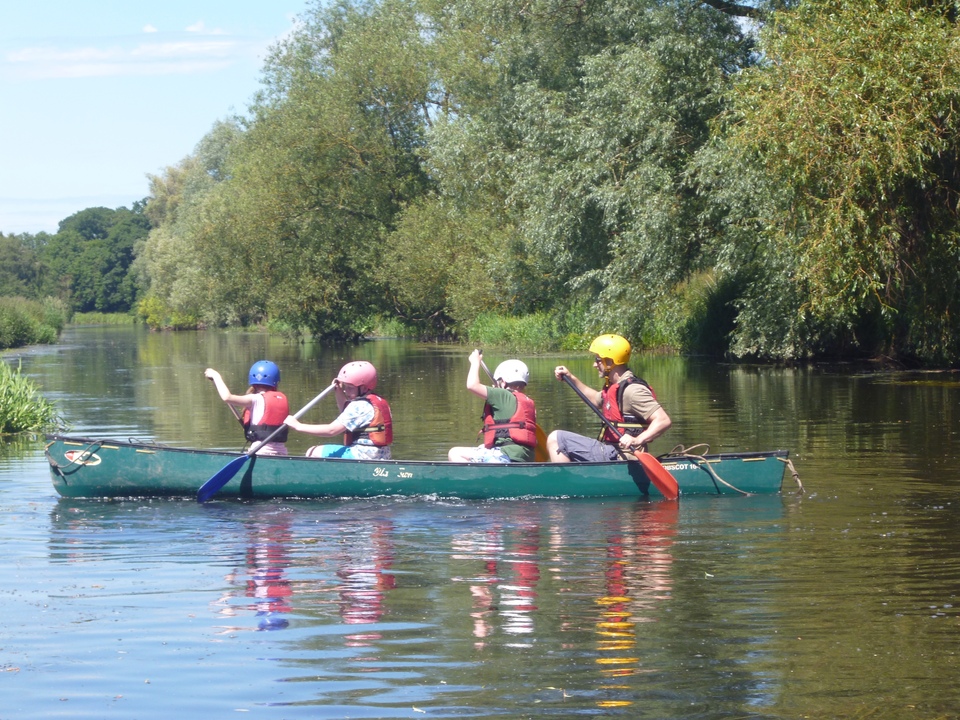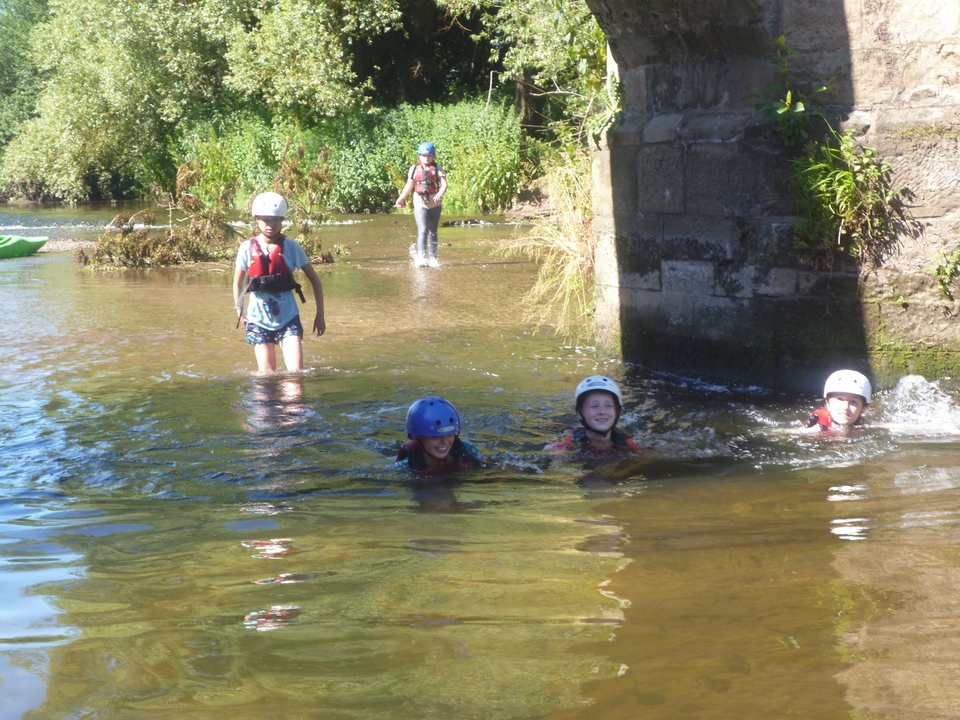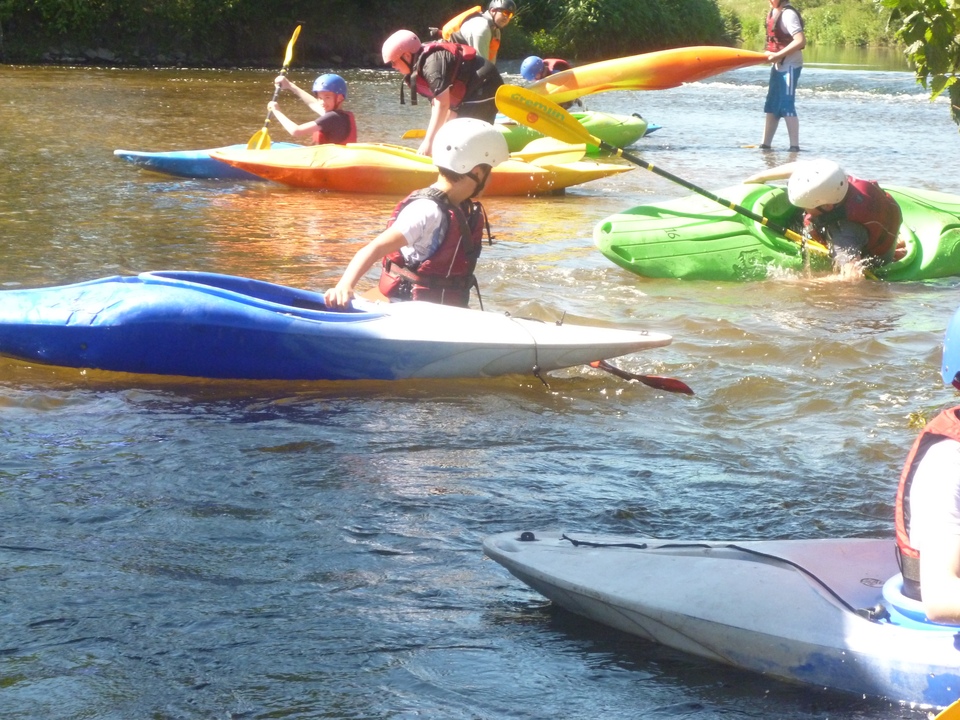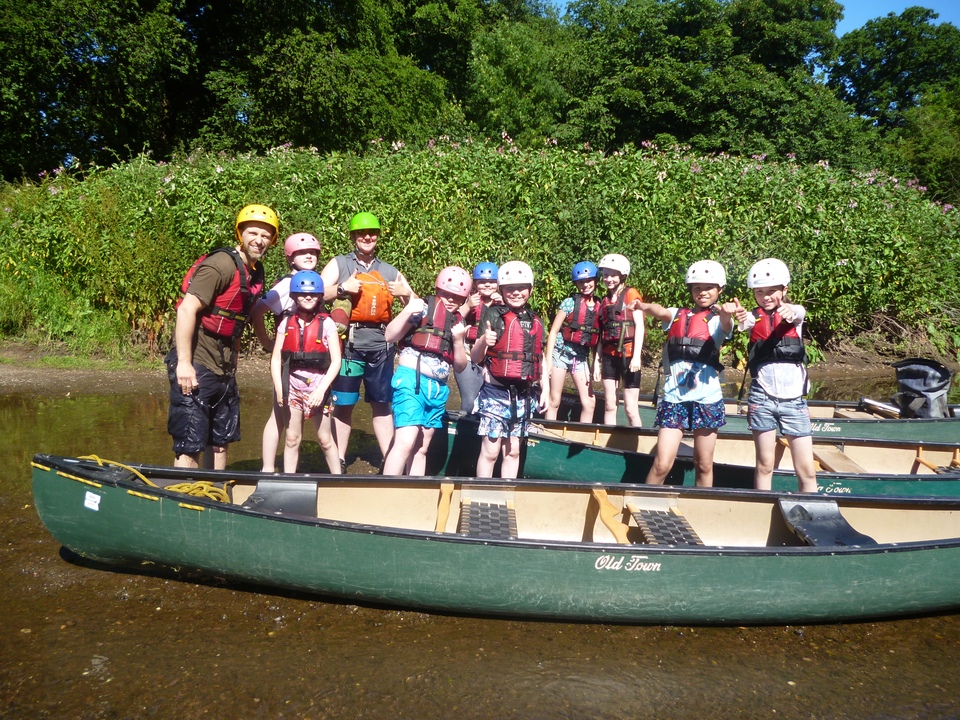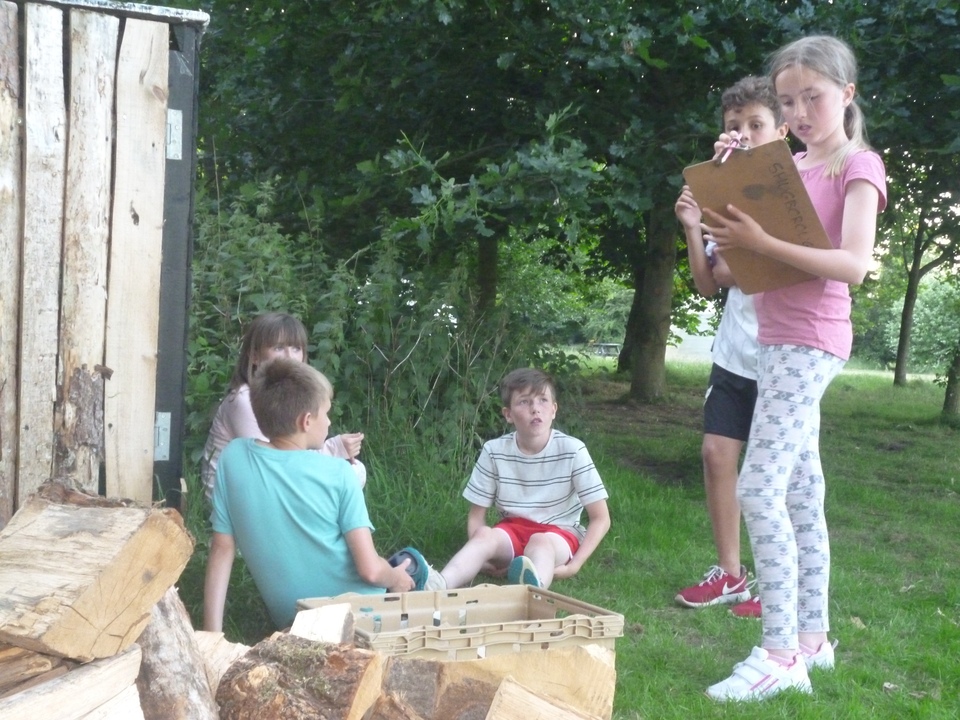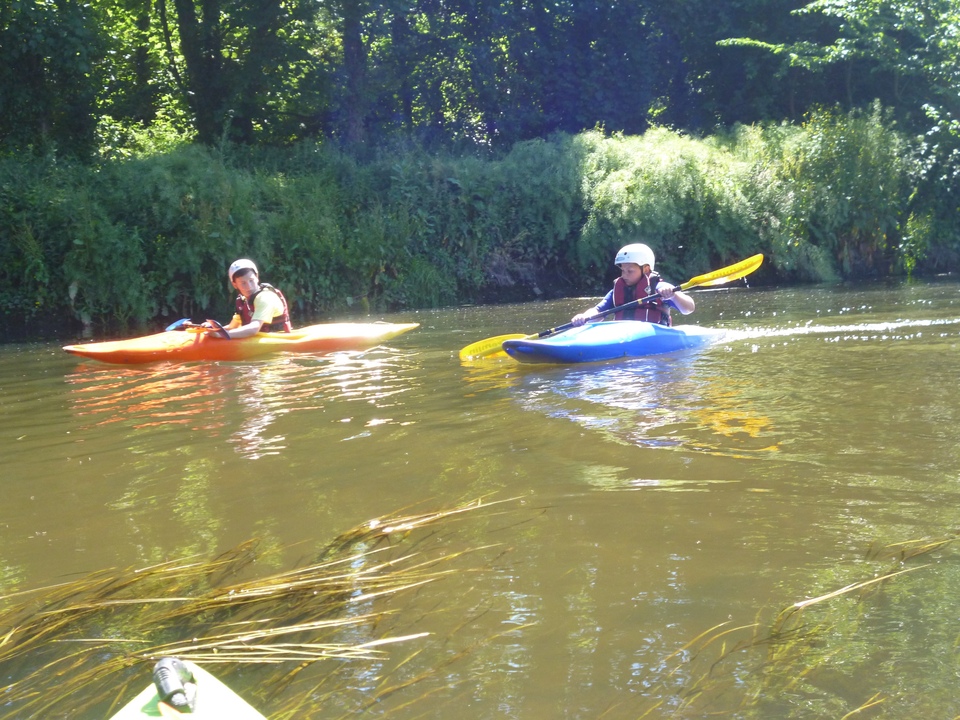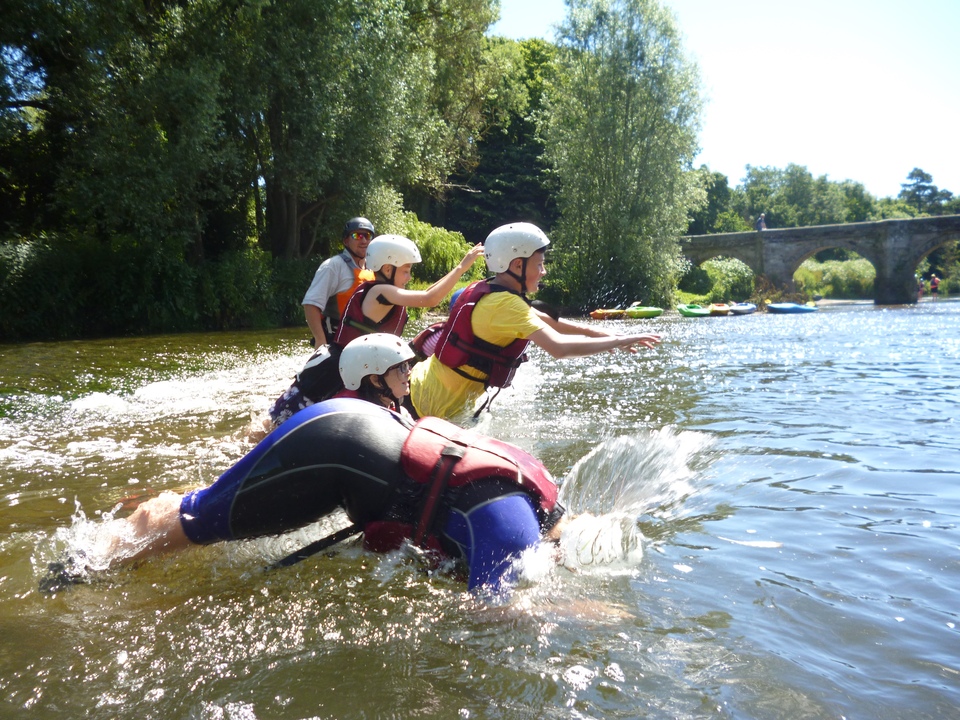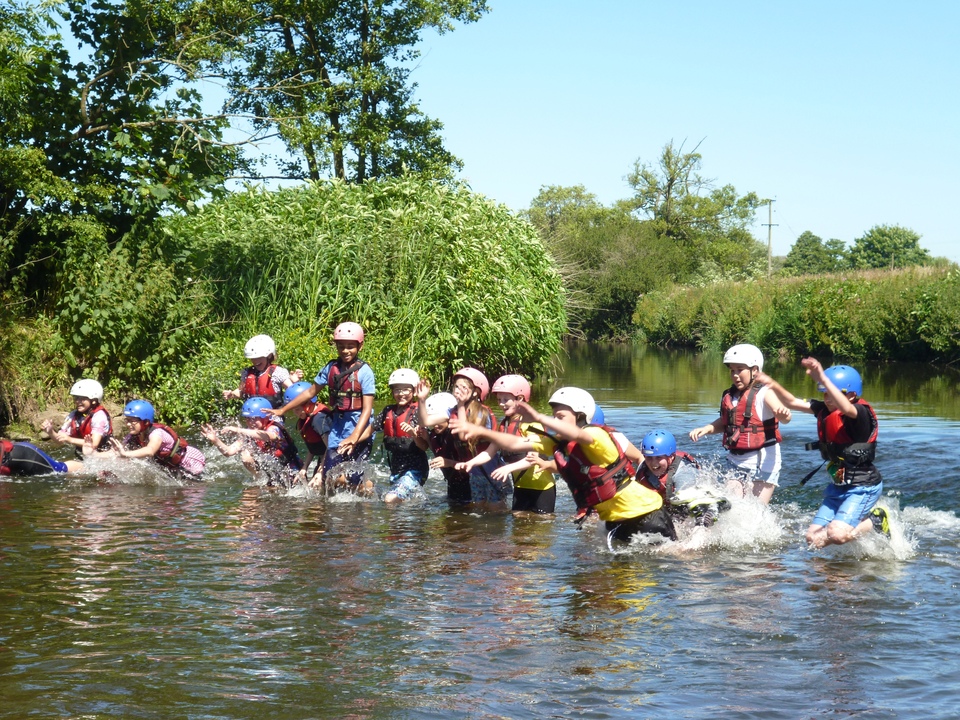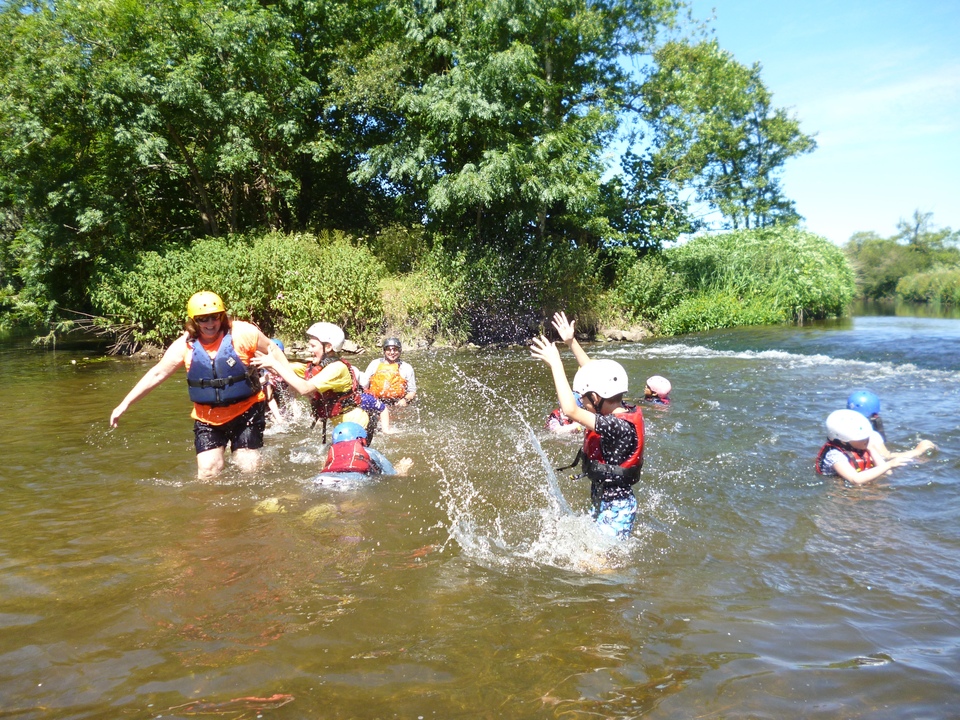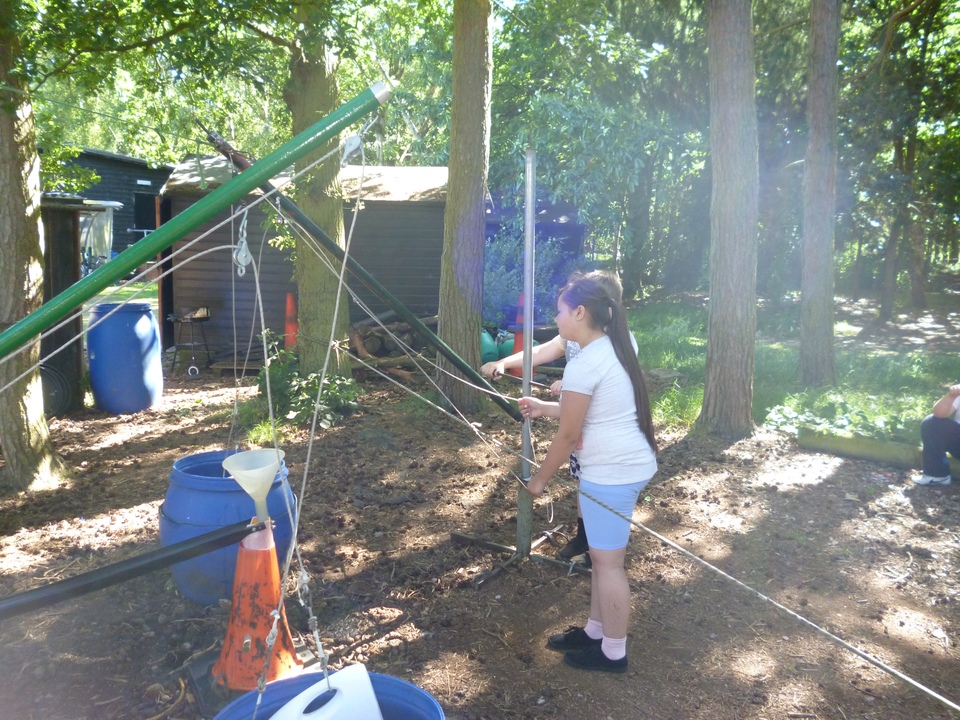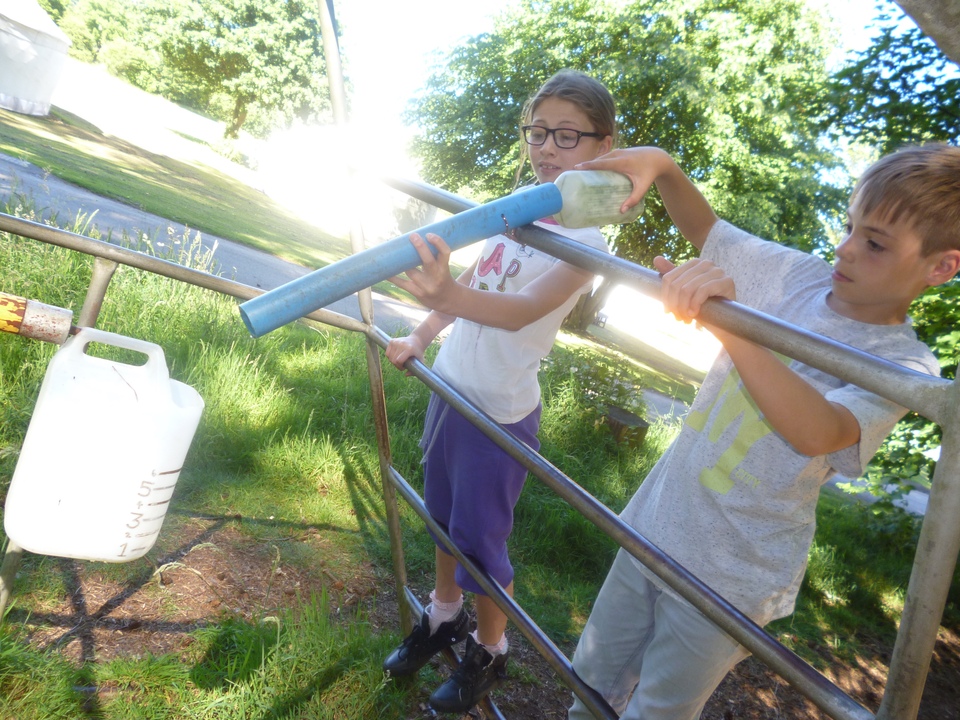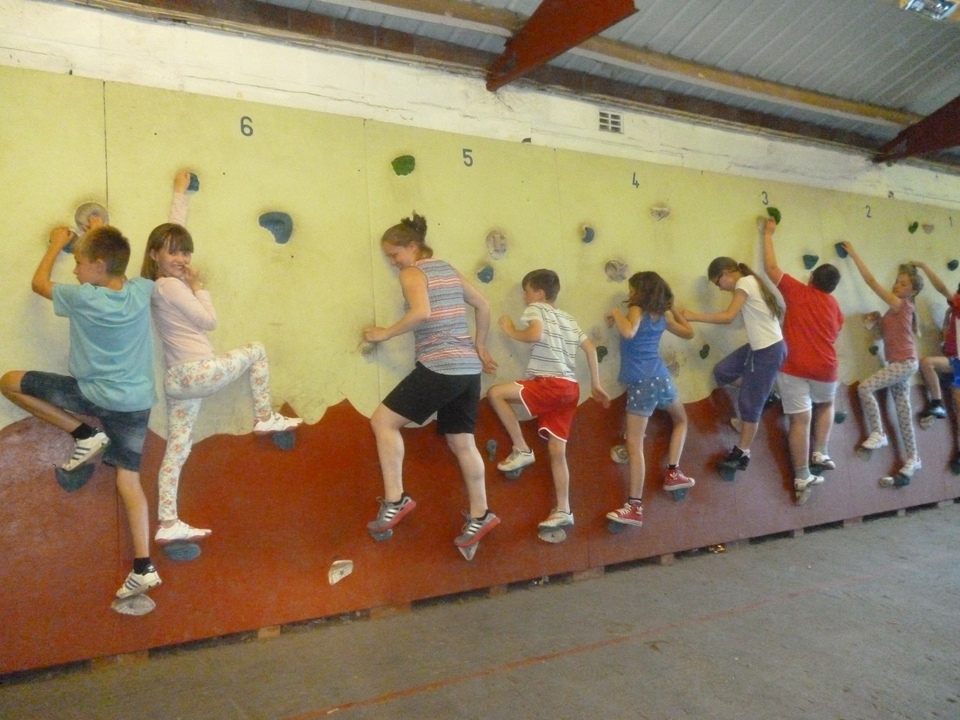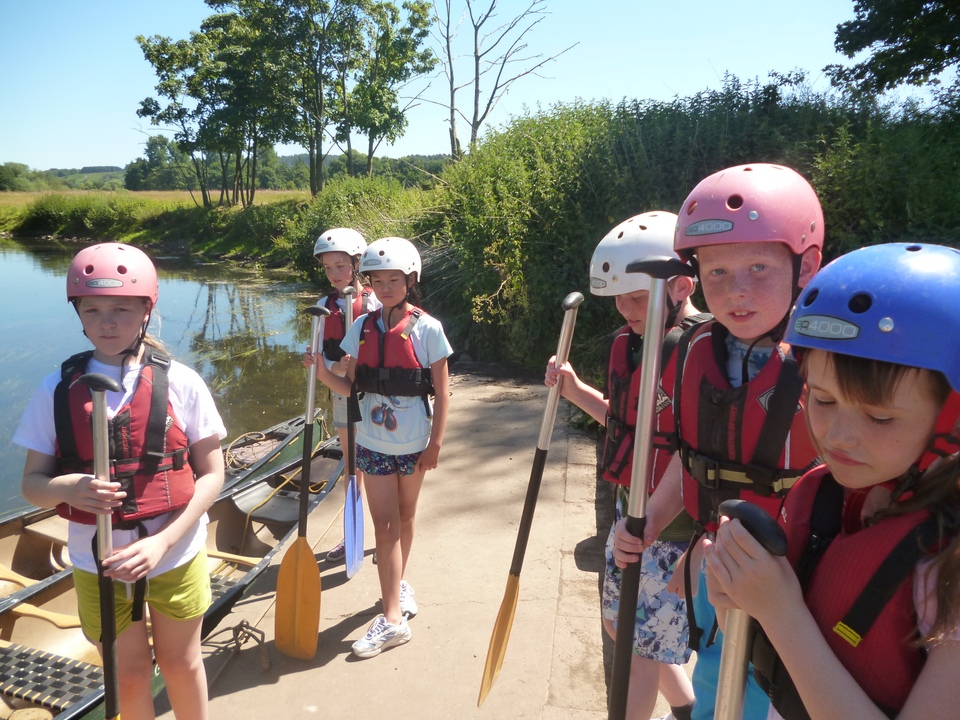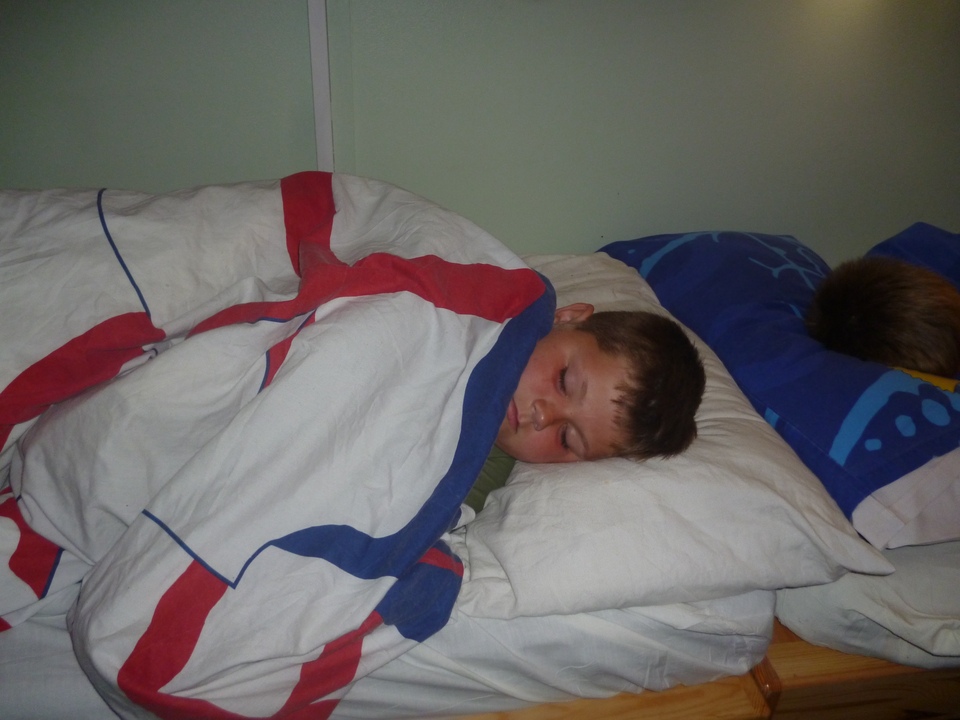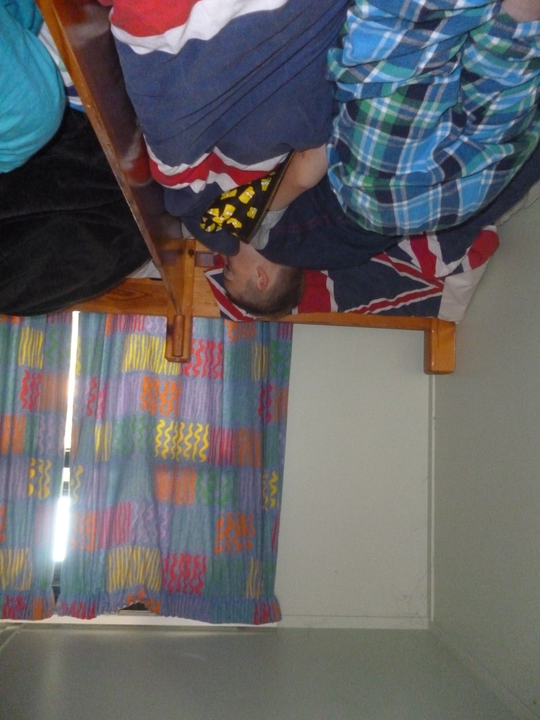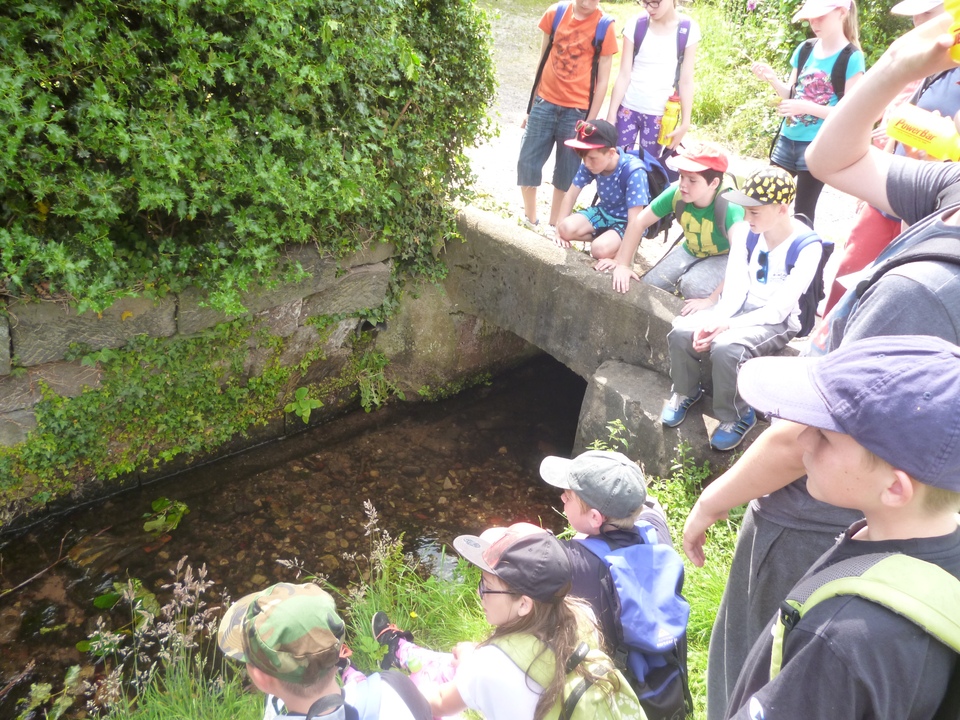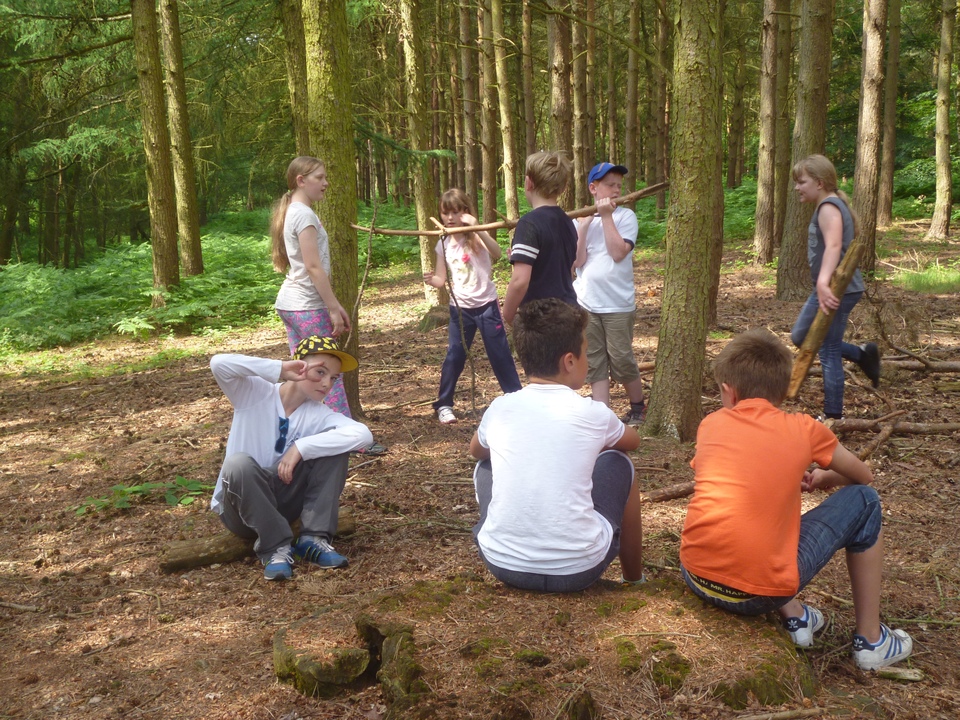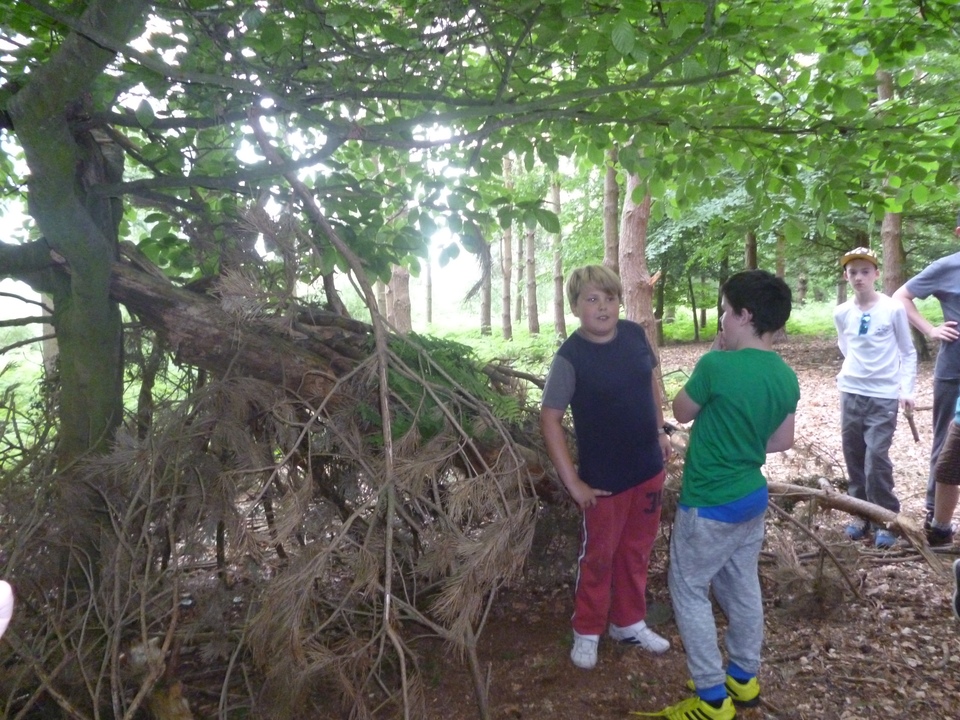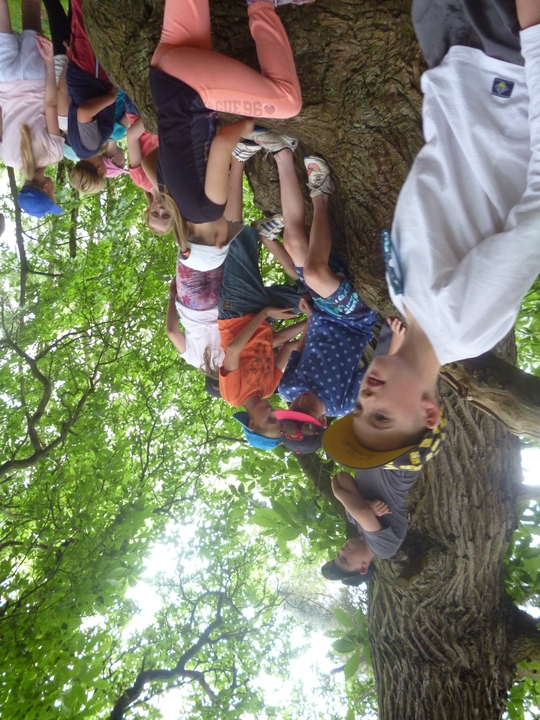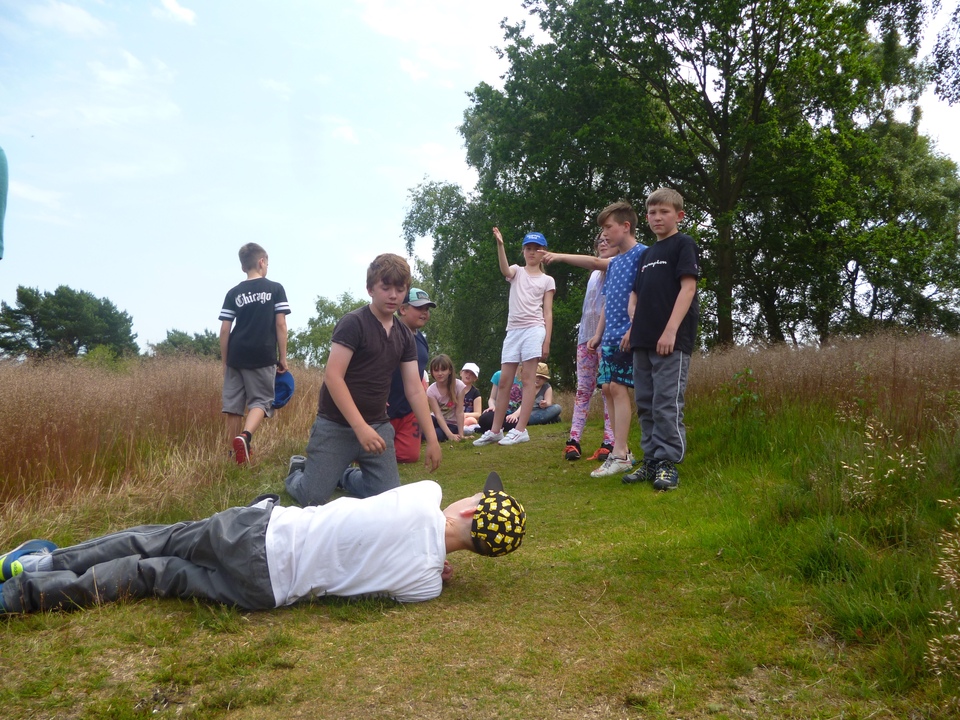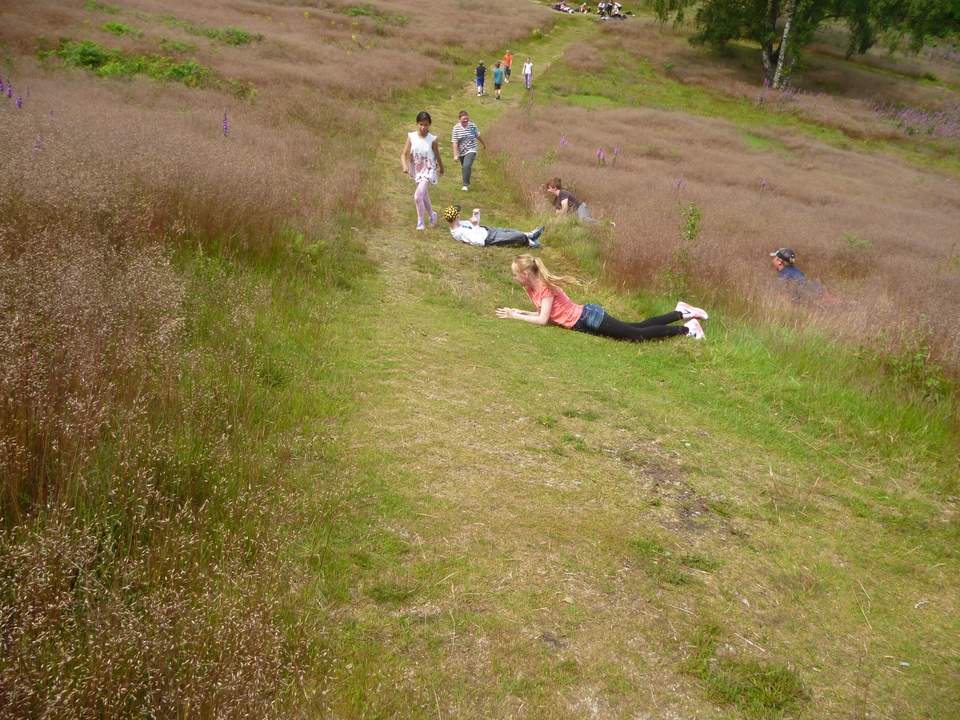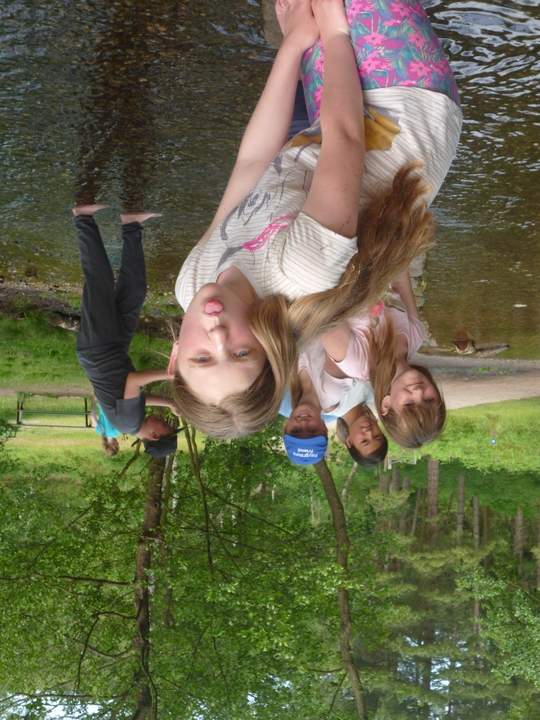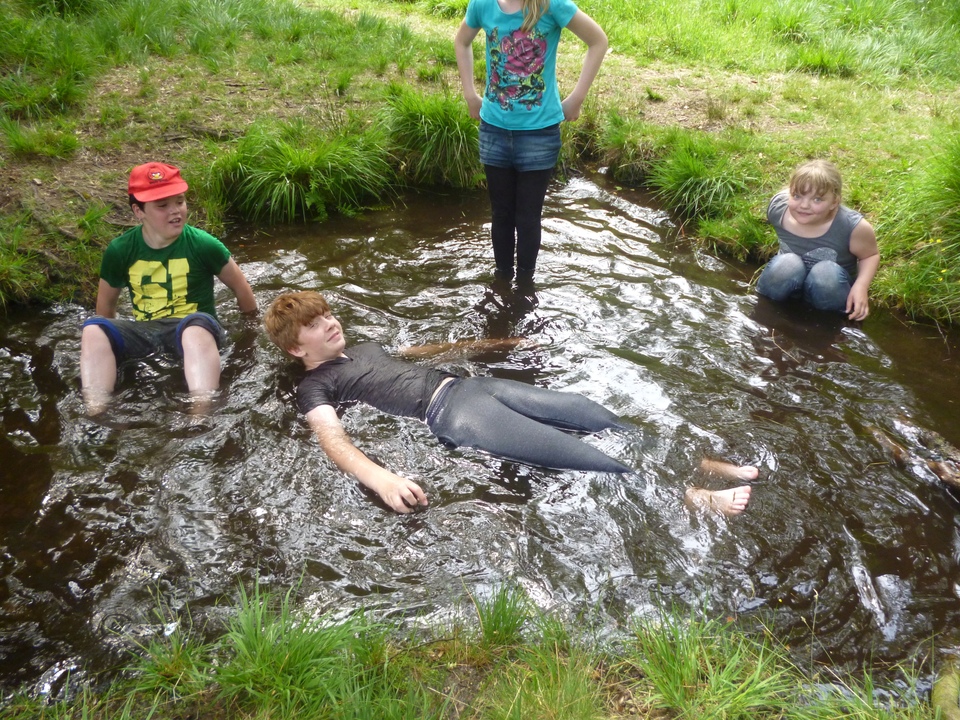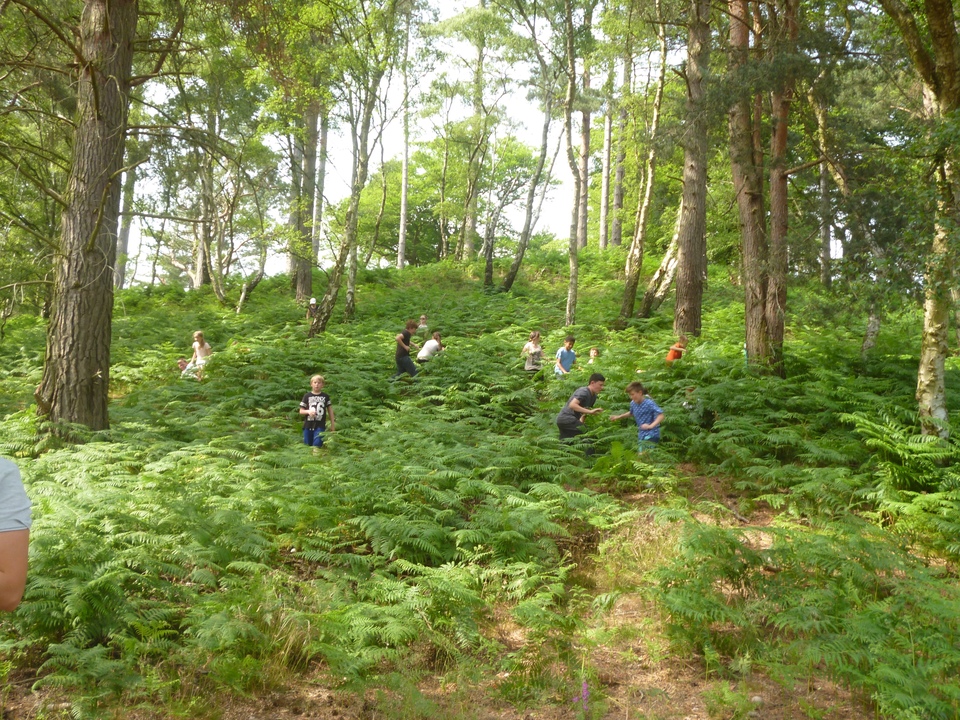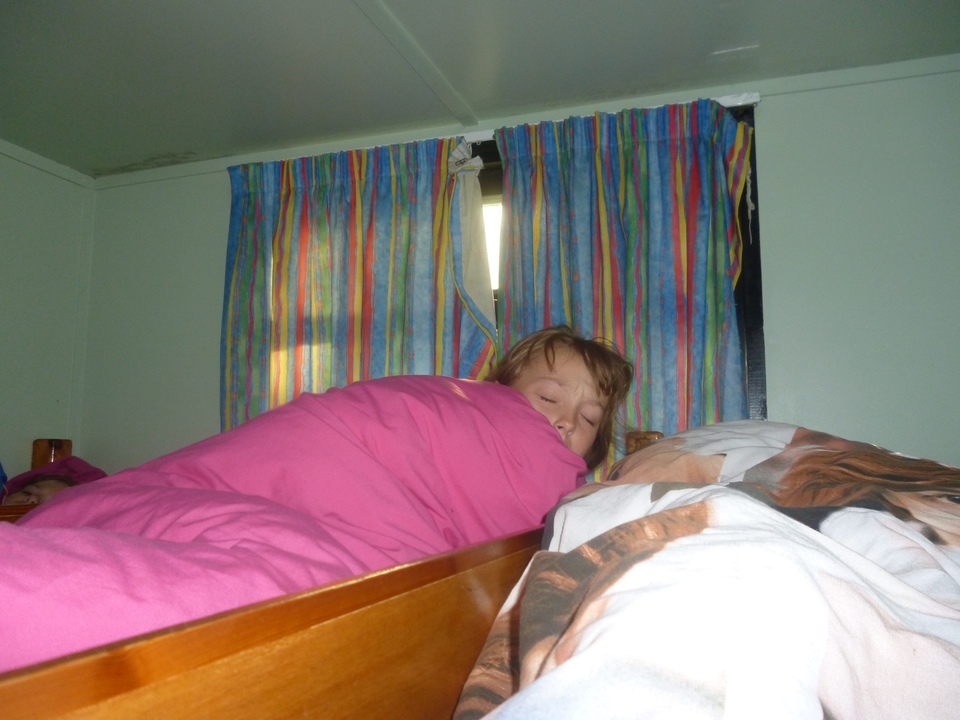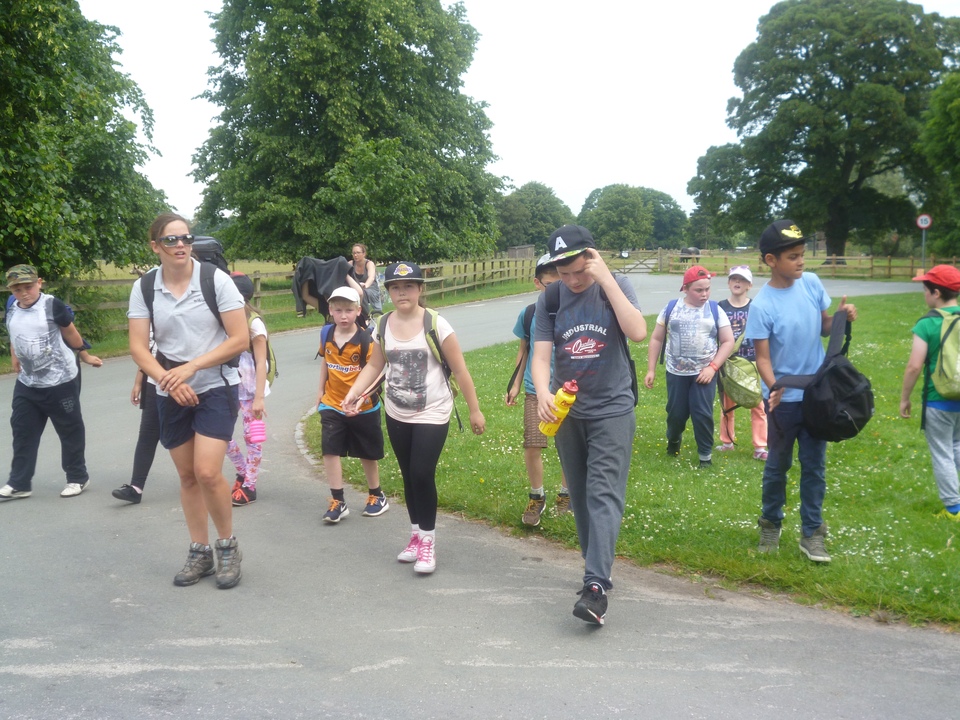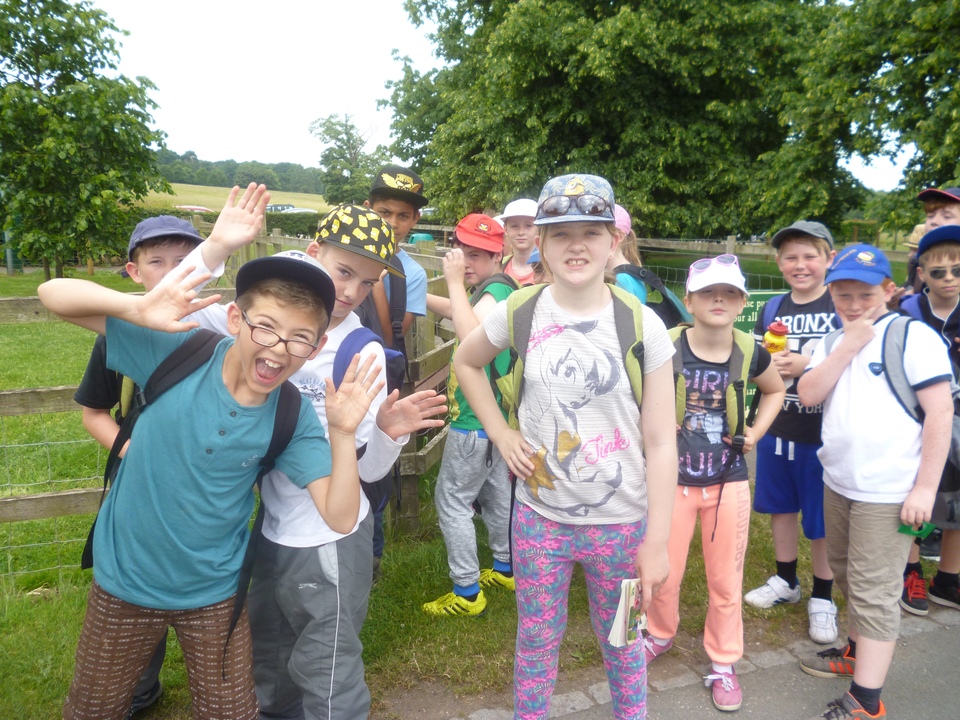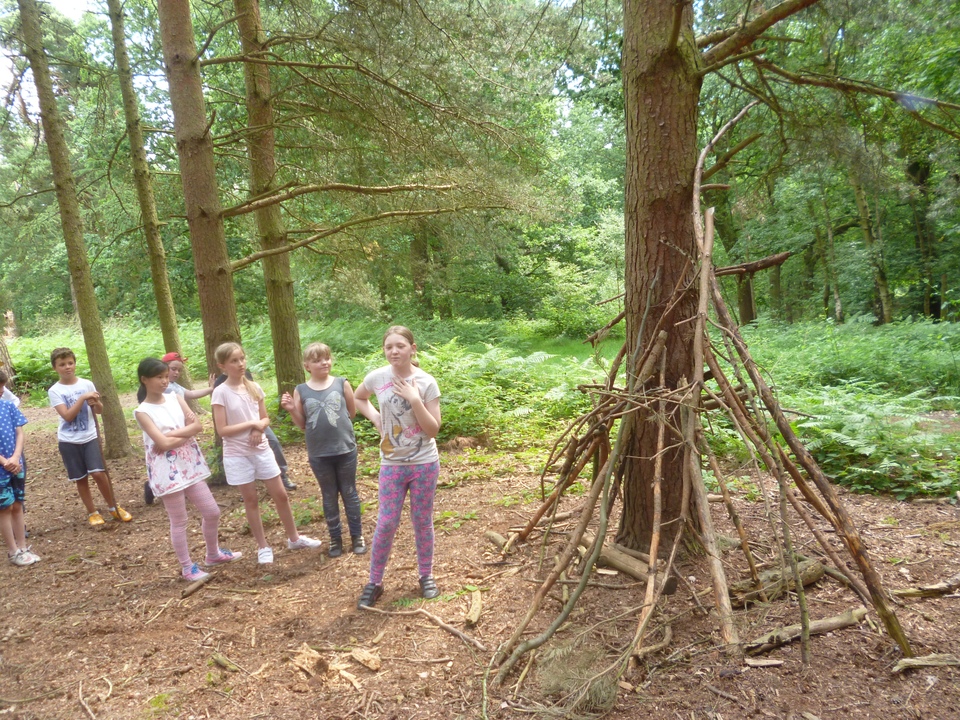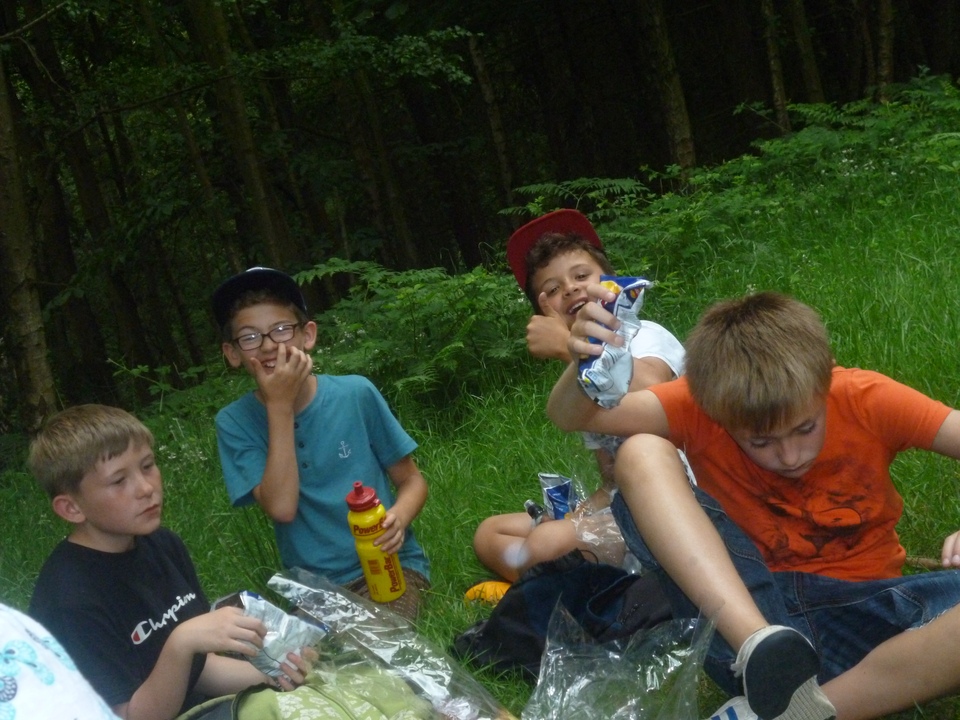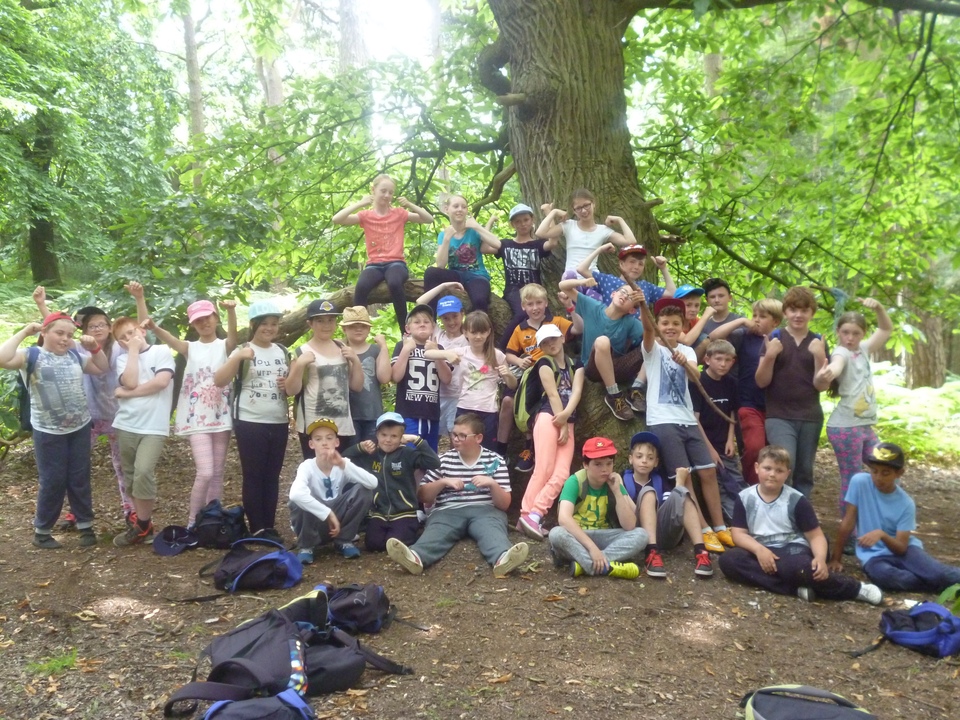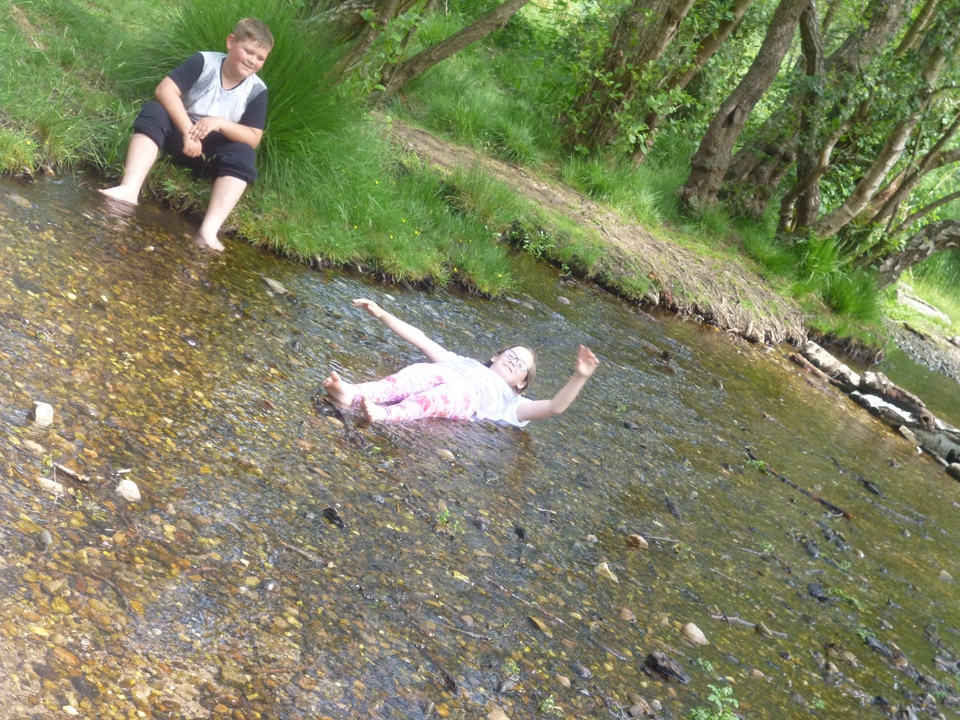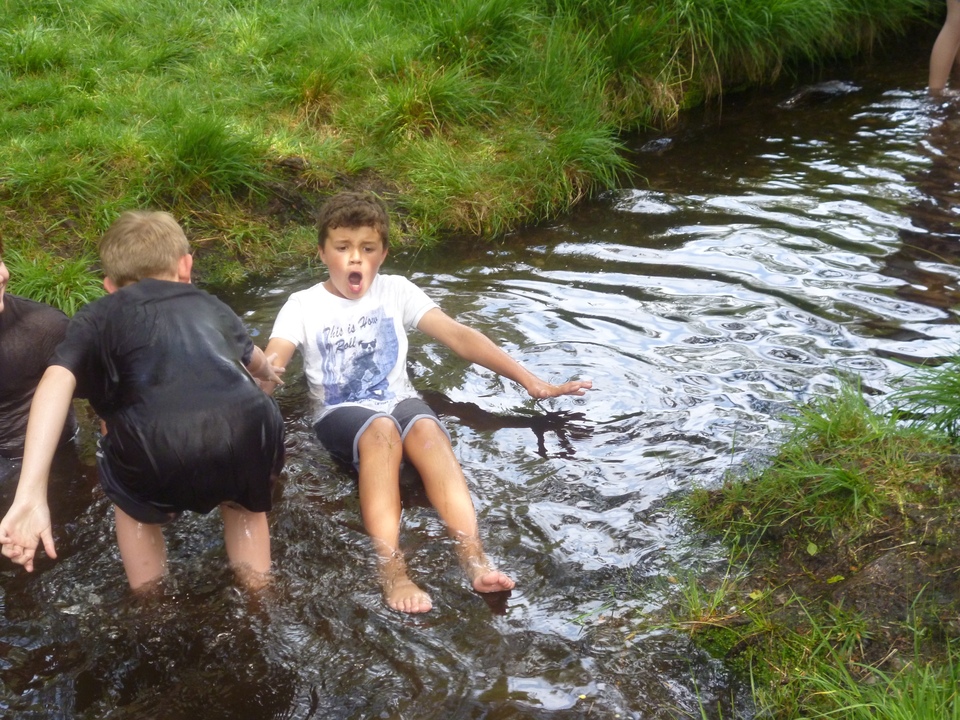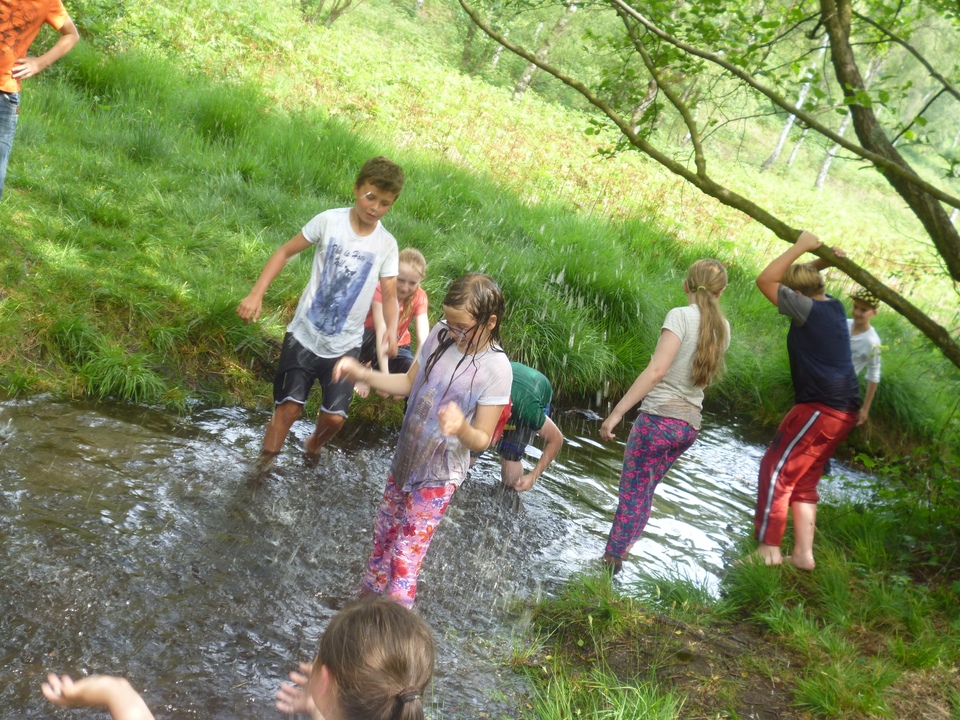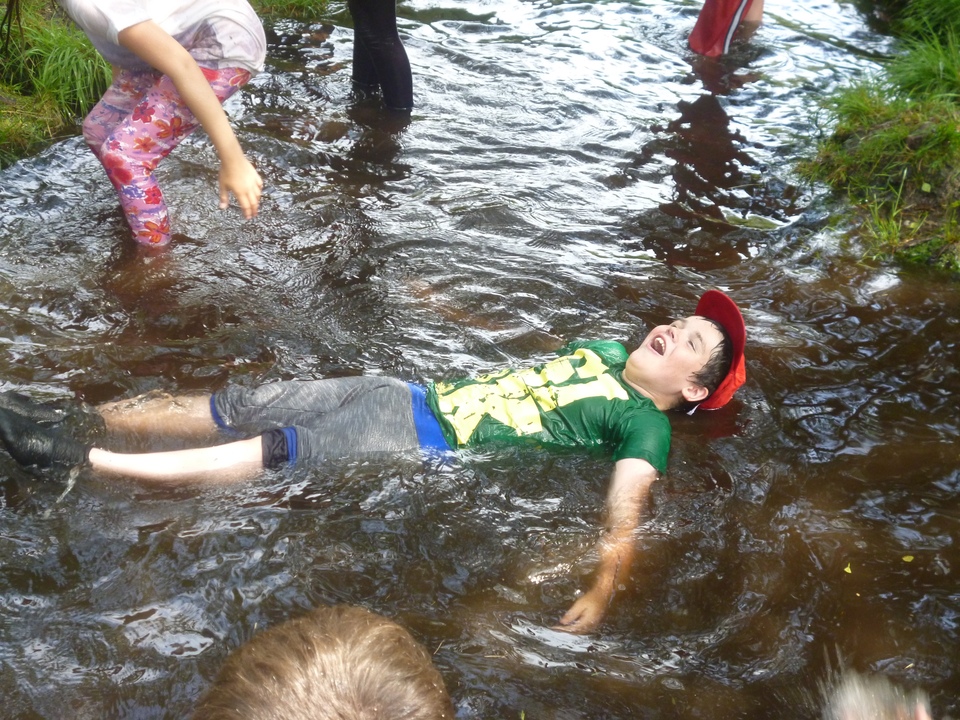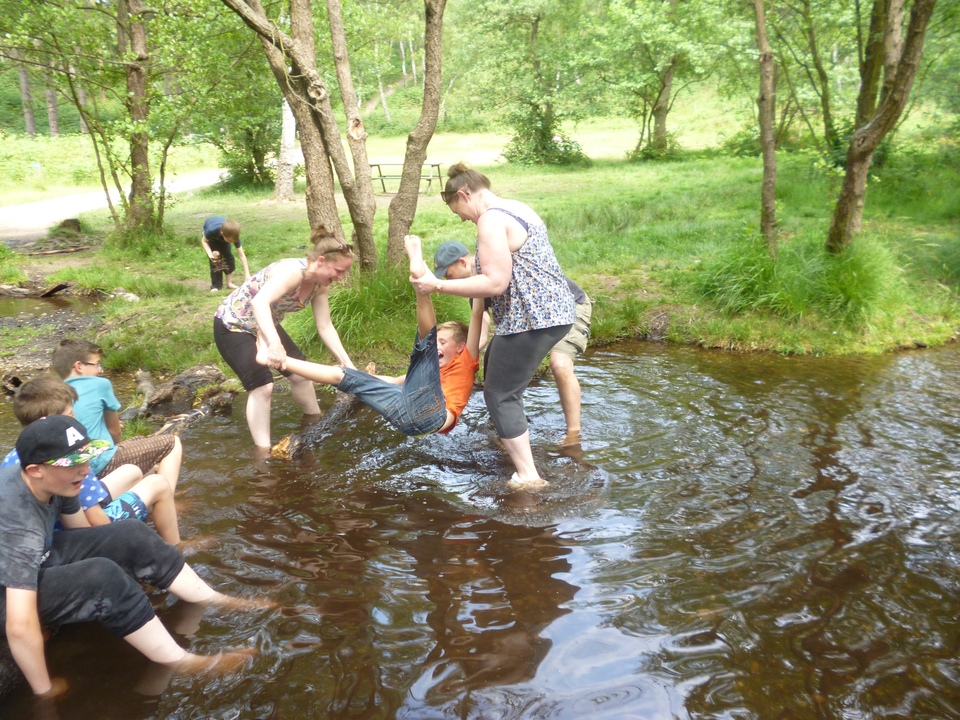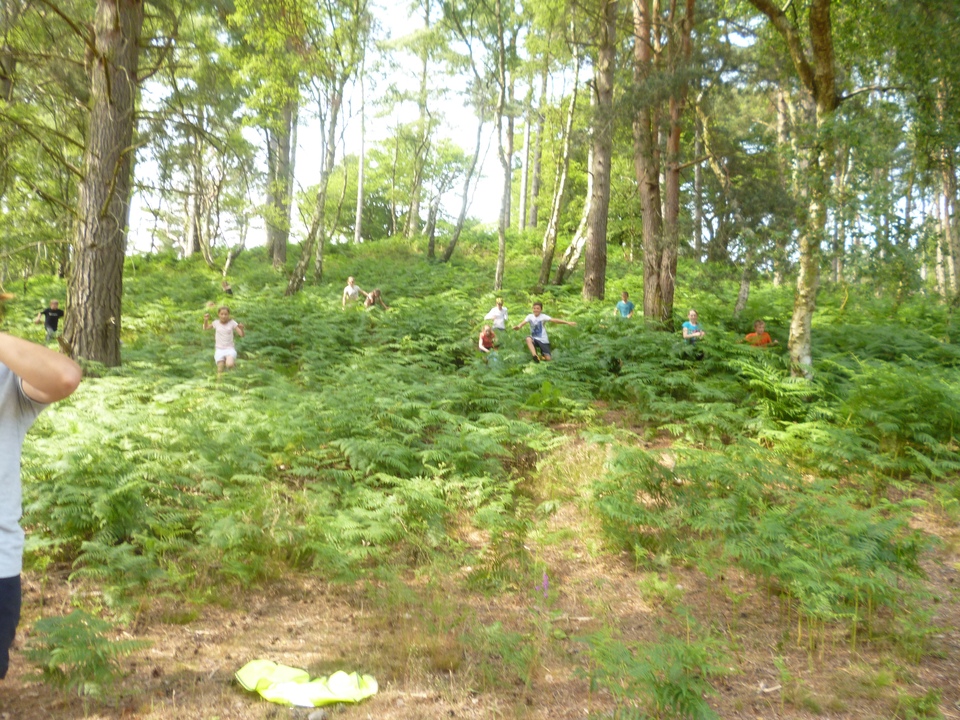 Year 6 descend on Shugborough
As most of the country begins to enjoy (or endure) a bit of a heatwave, Year 6 began their residential week today (29.6.15). Blessed by great weather, plenteous food and the perfect activities for team building; everyone has had an amazing first day.
The morning was spent orientating themselves around the site, setting up beds in dorms and getting to know the Shugborough staff. Lunch went down well and then the fun really began. 'Team Challenge' was the first half of the afternoon; a series of physical challenges to traverse an area of the grounds using given apparatus; sometimes transporting water as well as themselves. Lots of laughs, no one stayed dry and everyone was glad of the relief from the heat that the buckets of water brought - as the photos illustrate. Team points were a big motivation.
The second half of the afternoon was billed as 'Permanent Orienteering'. Map reading skills were quickly acquired and everyone was sent off into the wilds of the grounds to find various locations on site. More team points were accrued and although some took longer than others to orientate themselves, they all appreciated the freedom to explore the beautiful surroundings.
A long evening walk should suitably prepare them for 'sleep' tonight...we'll see...watch this space...
NB We hope to give another update on Wednesday evening (1 July).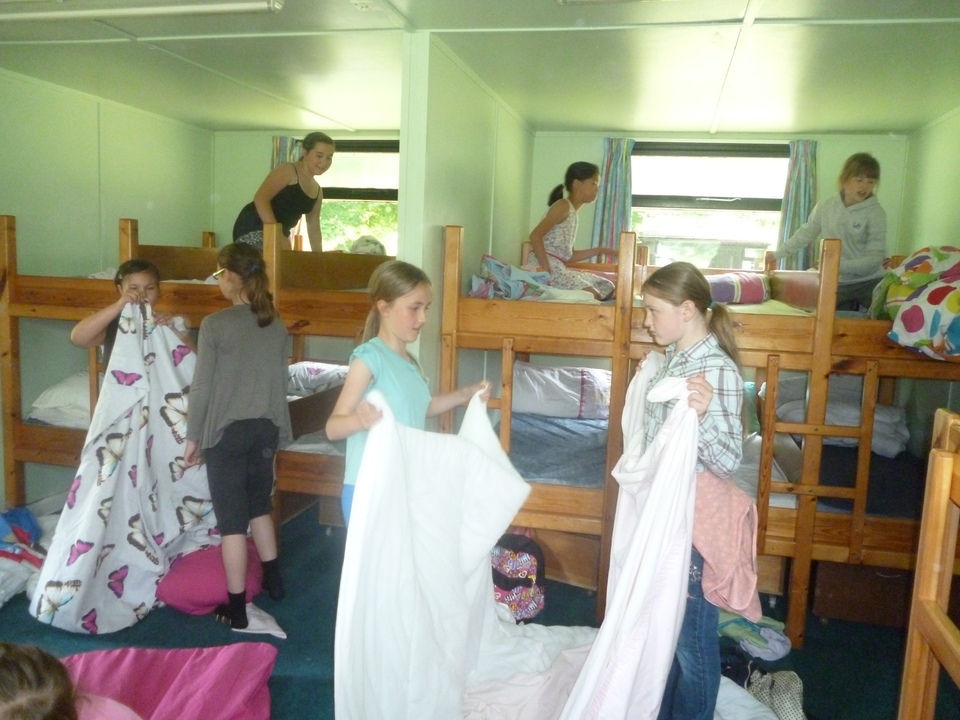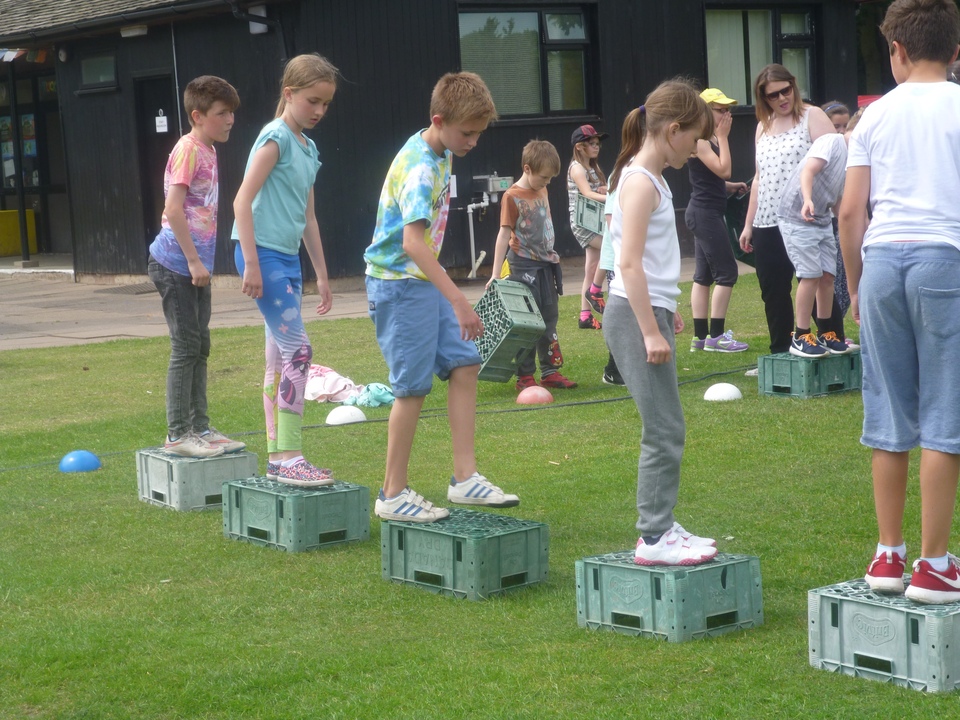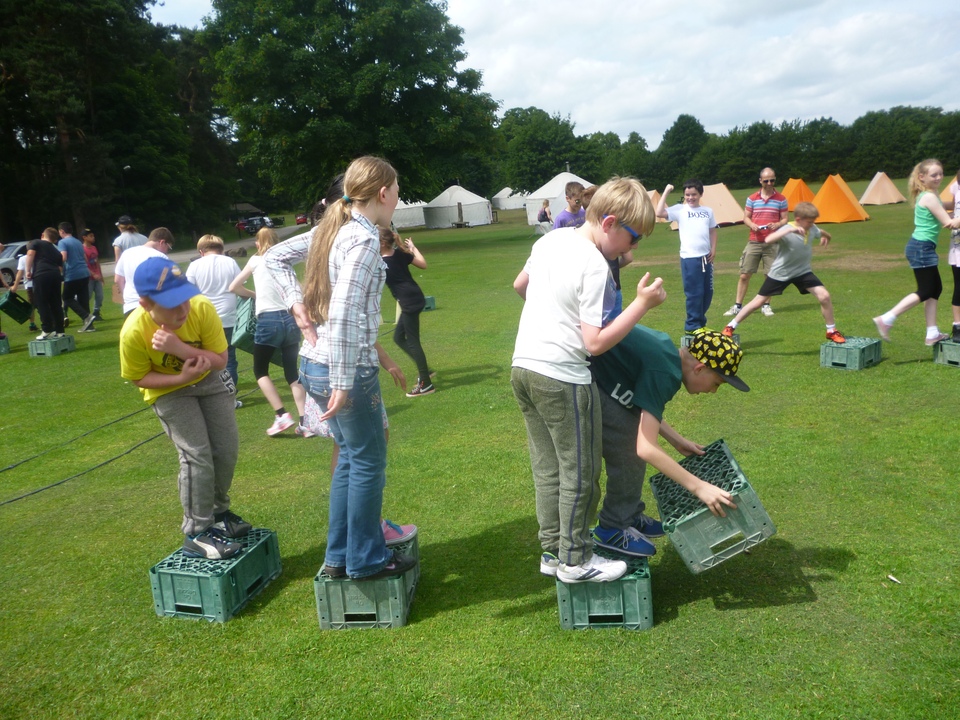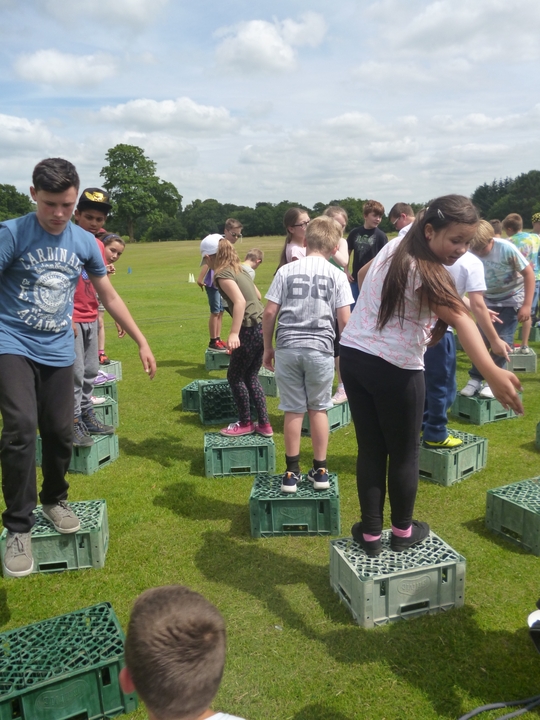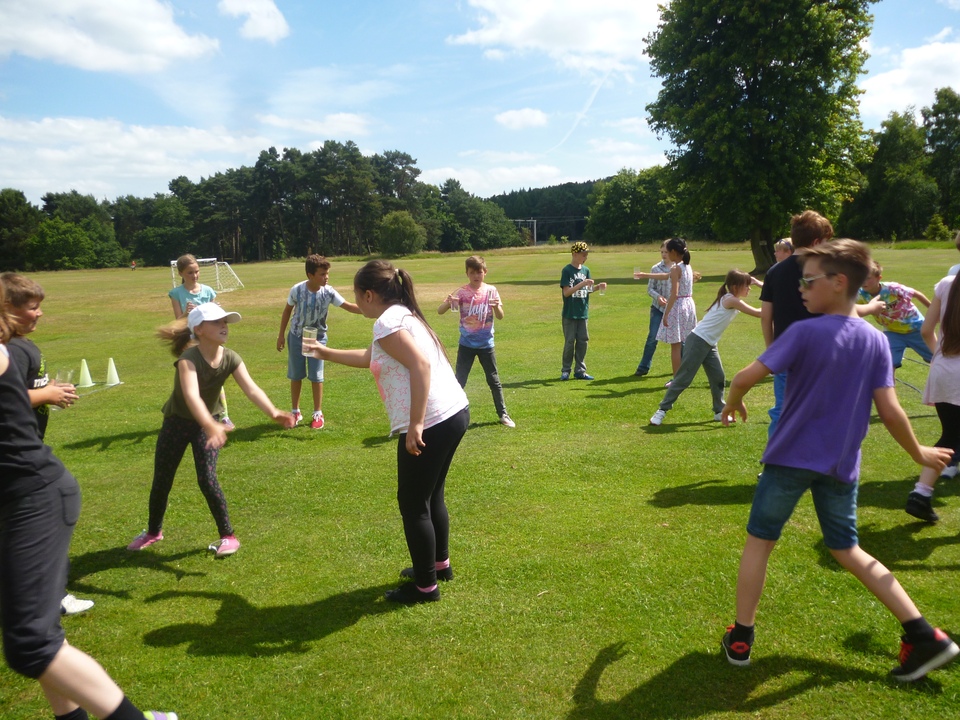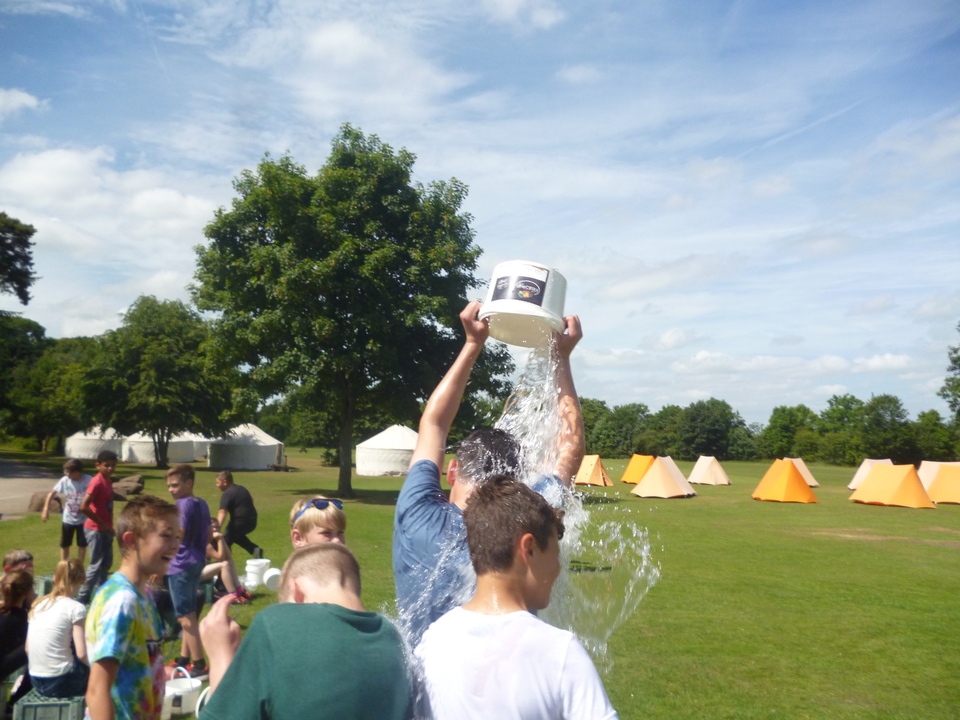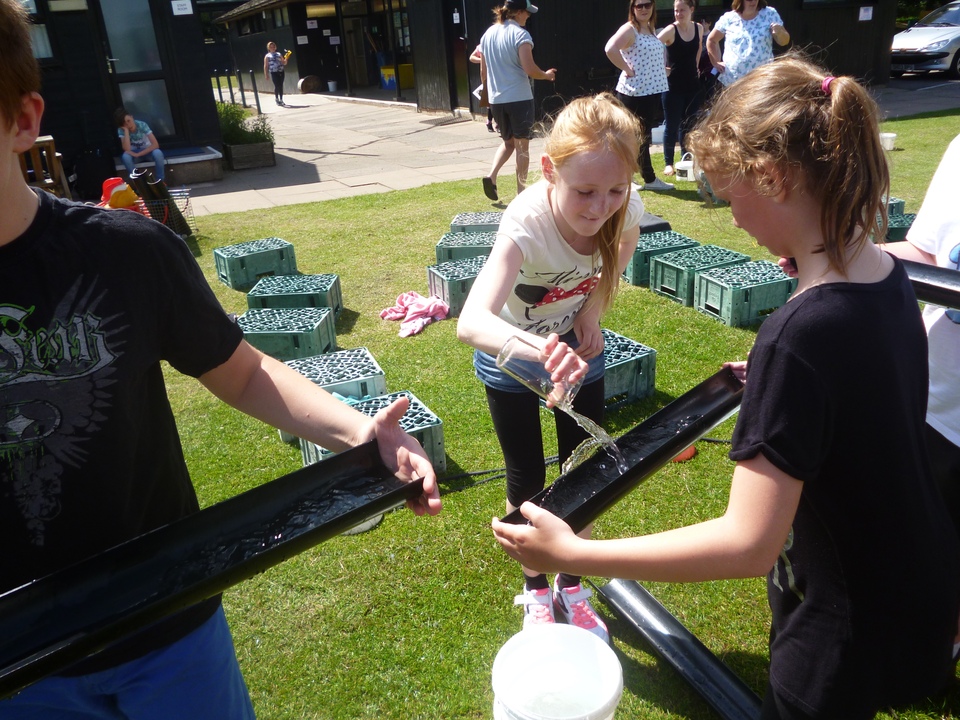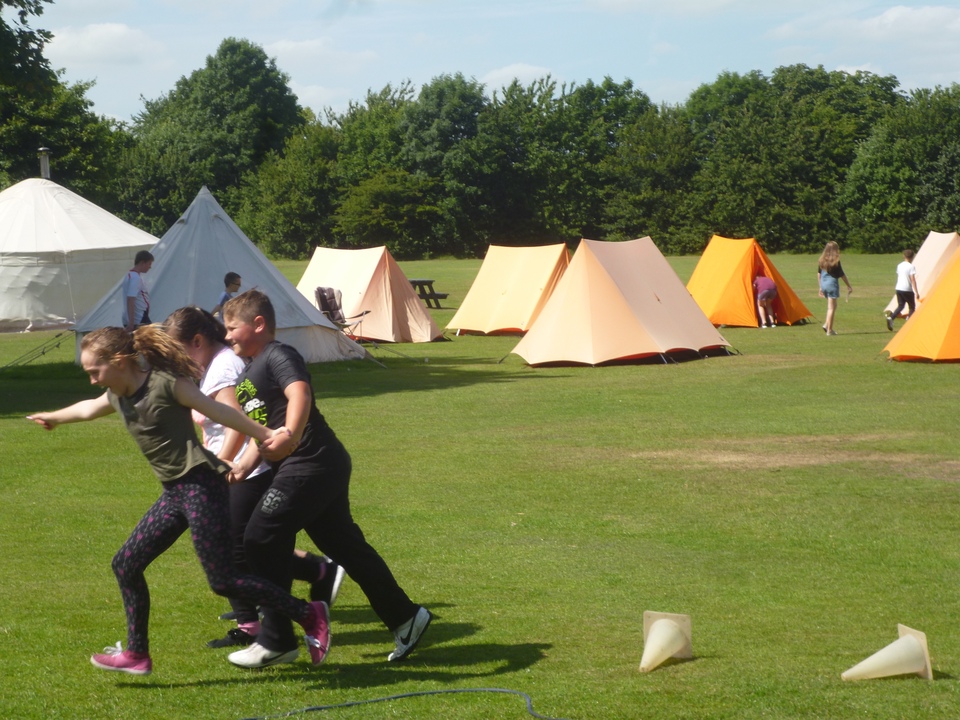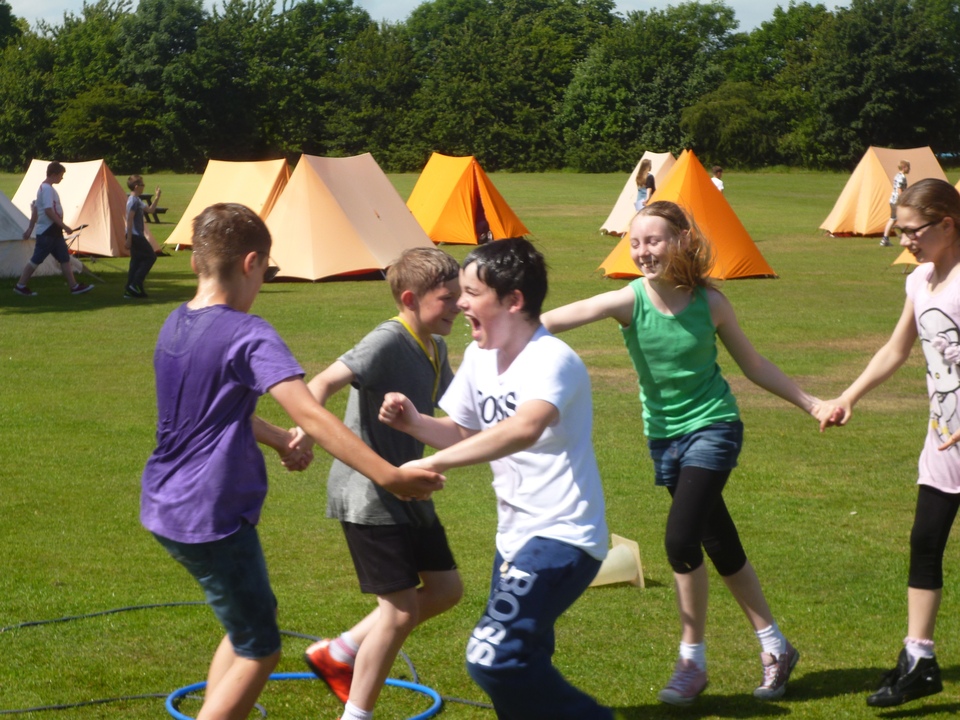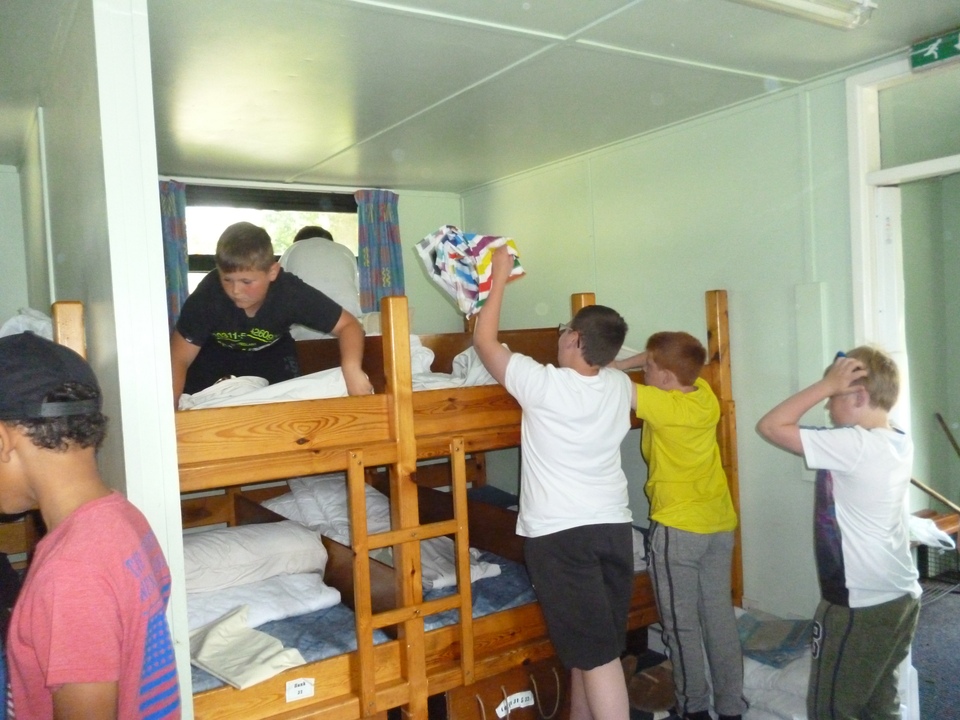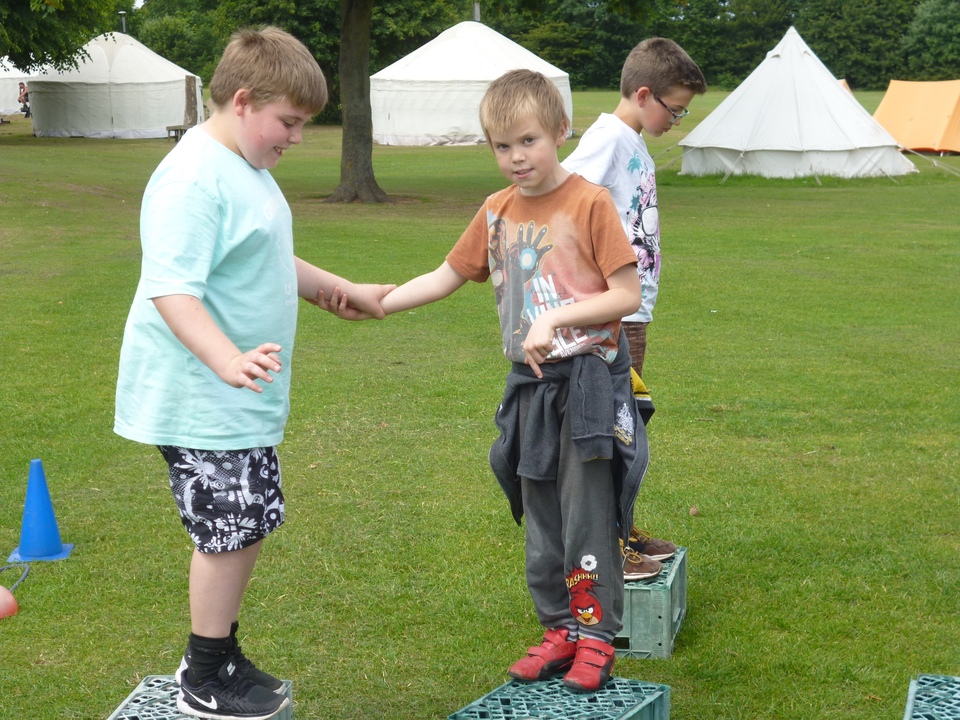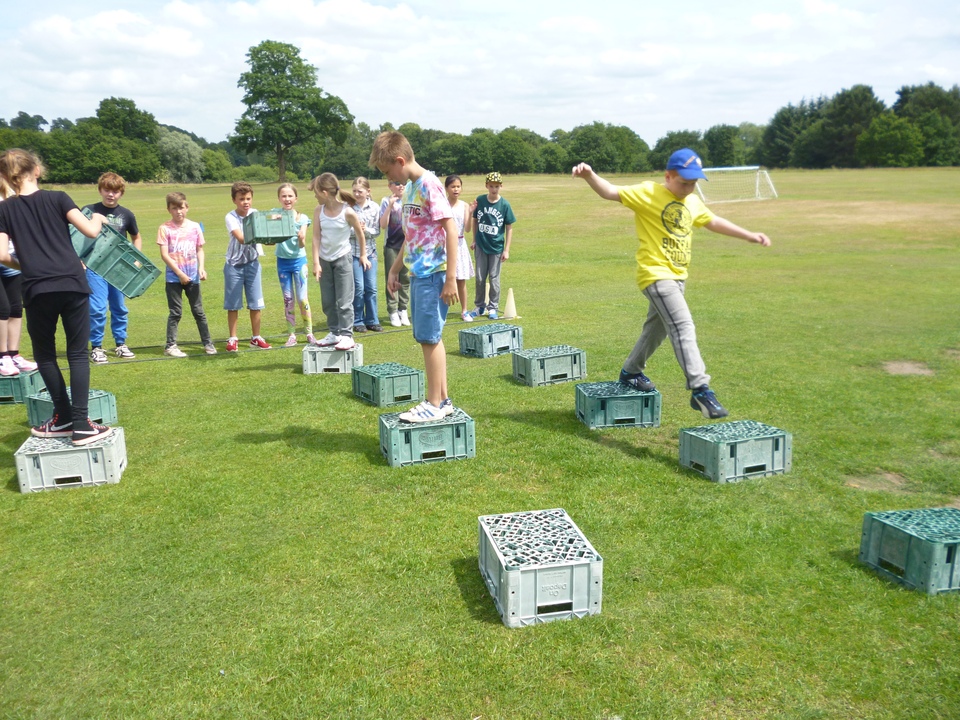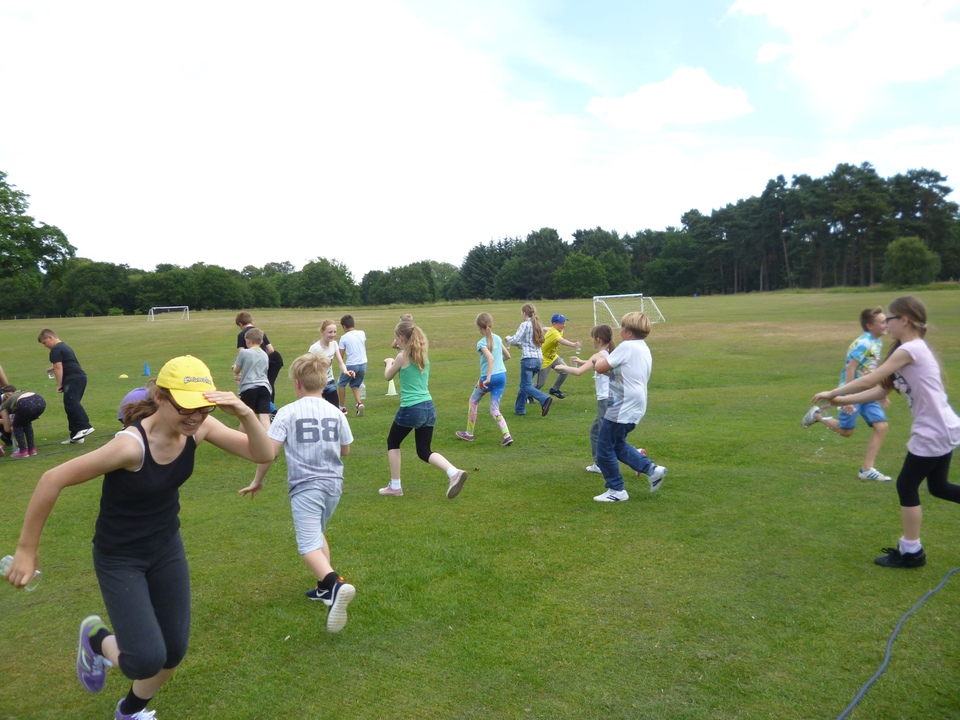 A Message from Mrs Amos
June 2015

So the new half-term is in full swing and as usual promises to be jam-packed with fantastic alternative activities as well as the stimulating daily classroom-based learning, so the children will all need to keep their energy levels up:
Year 1 have a trip to Birmingham Airport; Year 4 & 5 have got author visits to look forward to with Jeremy Strong and Cathy Cassidy. The Year 6 play, 'Cinderella & Rockerfella', will be unveiled in the last week of term - after Year 6 have spent a residential week at Shugborough; Sports Days for all phases across the school are coming soon and we even have strawberry themed lunches to look forward to!
Last week's Chicken Day was a first for the school and proved to be a big hit. We are obviously a school that enjoys a cakey-treat from time to time, as the cake sale raised over £400. Thank you to all who could give their time to come and be part of the celebrations.
We couldn't let the moment pass without sharing the special moment when Nursery sang 'Happy Birthday' to the chickens, who all turned 1 in the first week of June. (see below)