Accessibility Plan consultation with stakeholders:
As part of our review of the school's Accessibility Plan, we are asking all parents, carers and other members of the school community to provide feedback. Please complete the questionnaire sent home from school and return it to the school office. Your views are greatly appreciated and will help us to further increase the accessibility of our school for both children and adults with disabilities.
PLEASE RETURN COMPLETED QUESTIONNAIRES BY APRIL 1st 2015.
For your convenience, you can download, view and print background information on the questionnaire and the questionnaire itself below.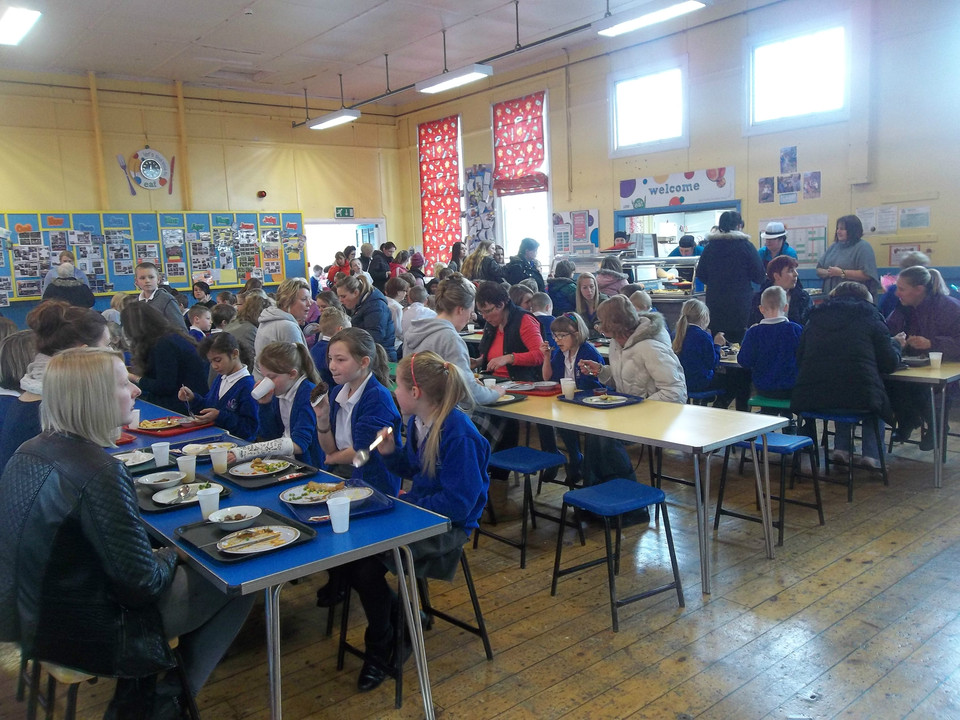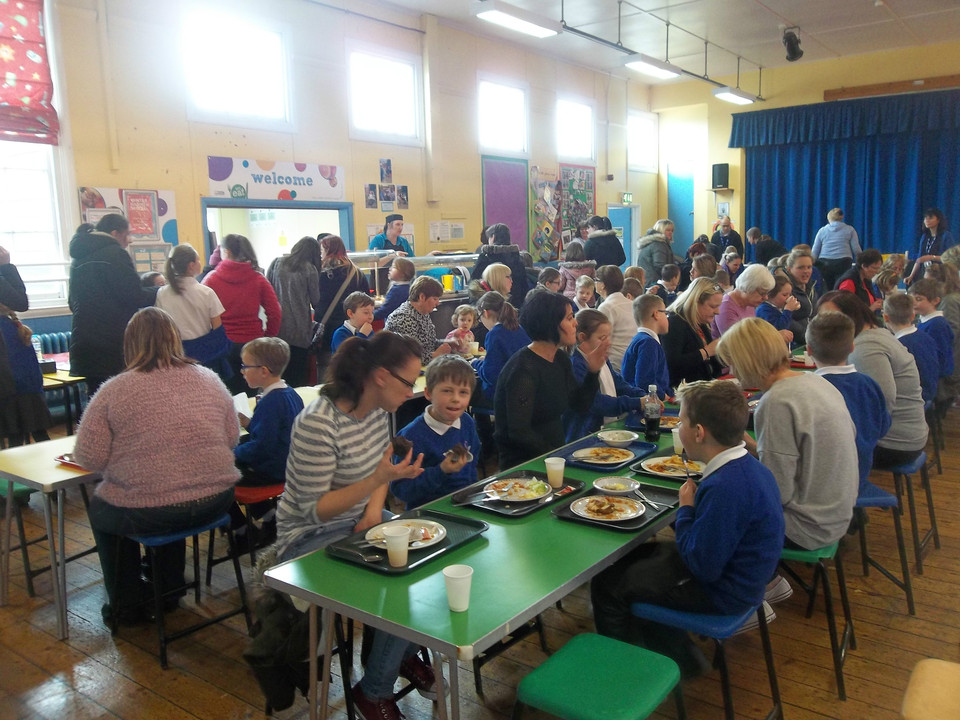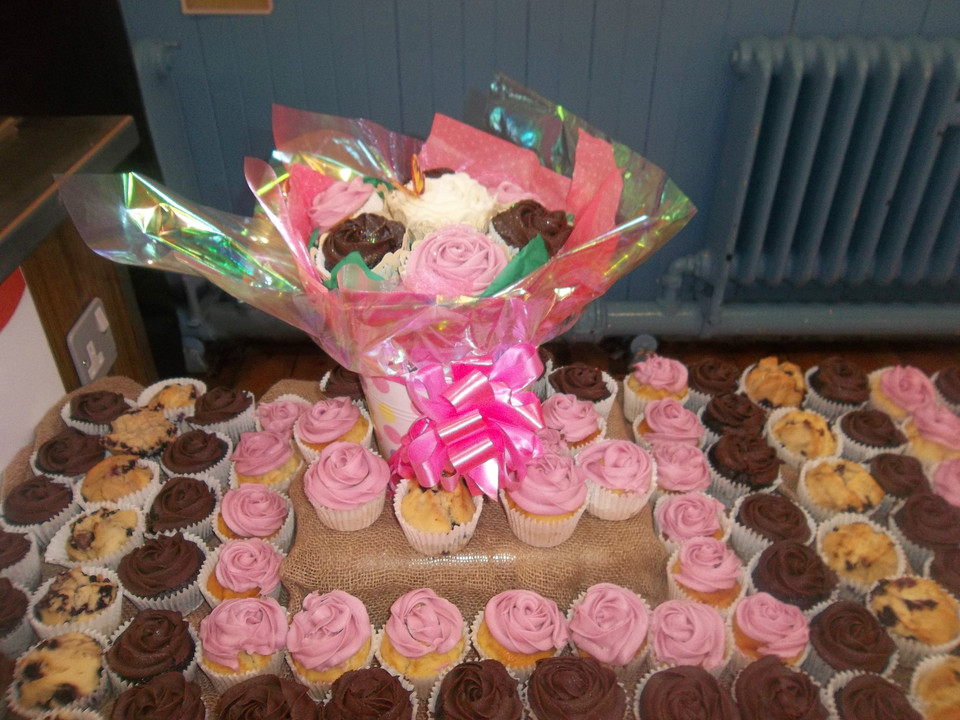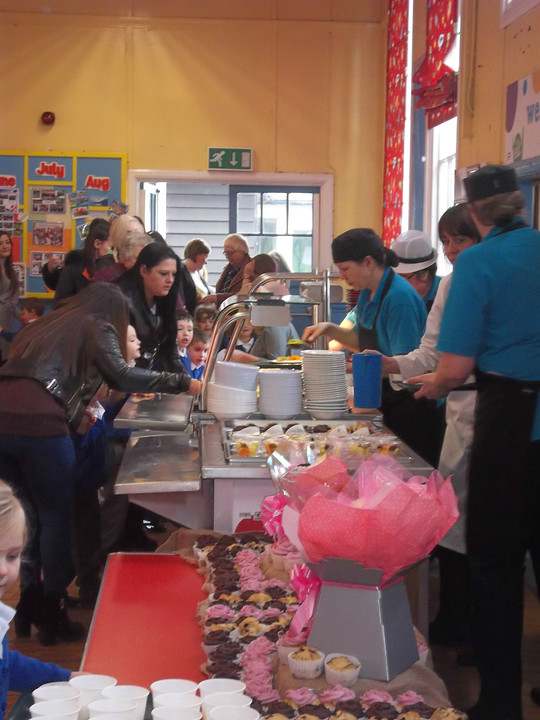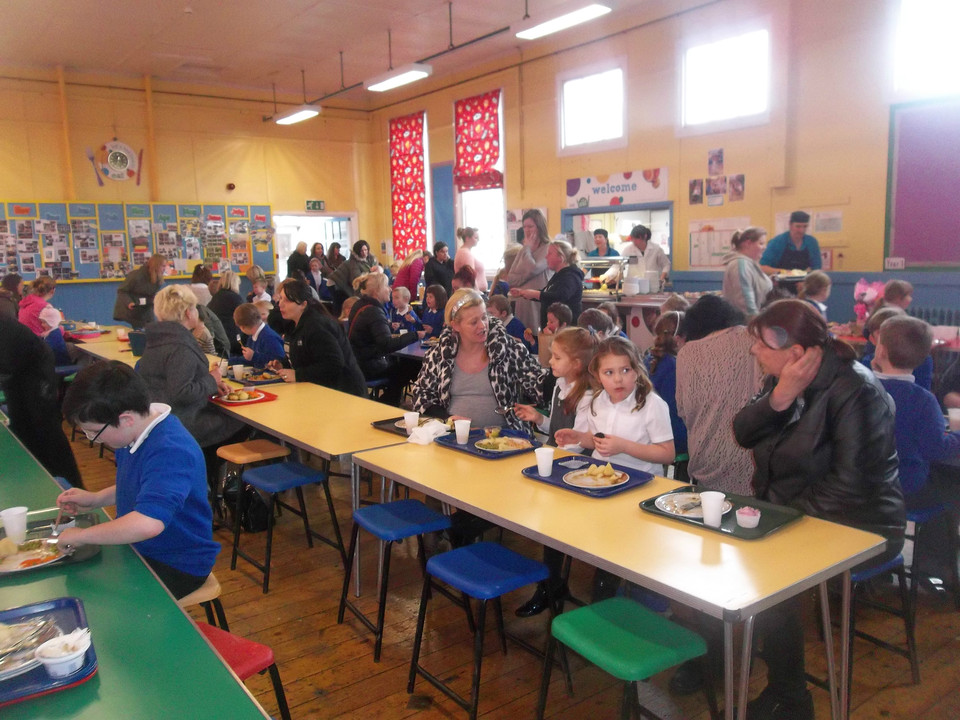 Mothers who lunch
Mother's Day lunches were a huge hit across KS1 and KS2. It's always a special treat for a child to have a parent or relative join them on their territory and to have lunch together makes their day.
A Message from Mrs Amos
At NCPA we strive to make every moment a learning moment. We also aim to embed into our curriculum, memory-making moments, learning experiences that are out of the ordinary. To that end, it only seemed fitting, on Friday 20th March, to join with millions of others in witnessing, for the first time in any primary-aged child's life, a partial solar eclipse.
We were thankful for the clement weather which enabled us to move our Friday 'Celebration Assembly' on to the KS2 playground. Most children had constructed safe pin-hole viewing boxes; a few had invested in eclipse-safe glasses; everybody who wanted to was able to view the phenomena. With it being another 11 years before the next opportunity to view one, it was an opportunity not to be missed.
Special thanks to Sean Smith in Y5 for championing the idea